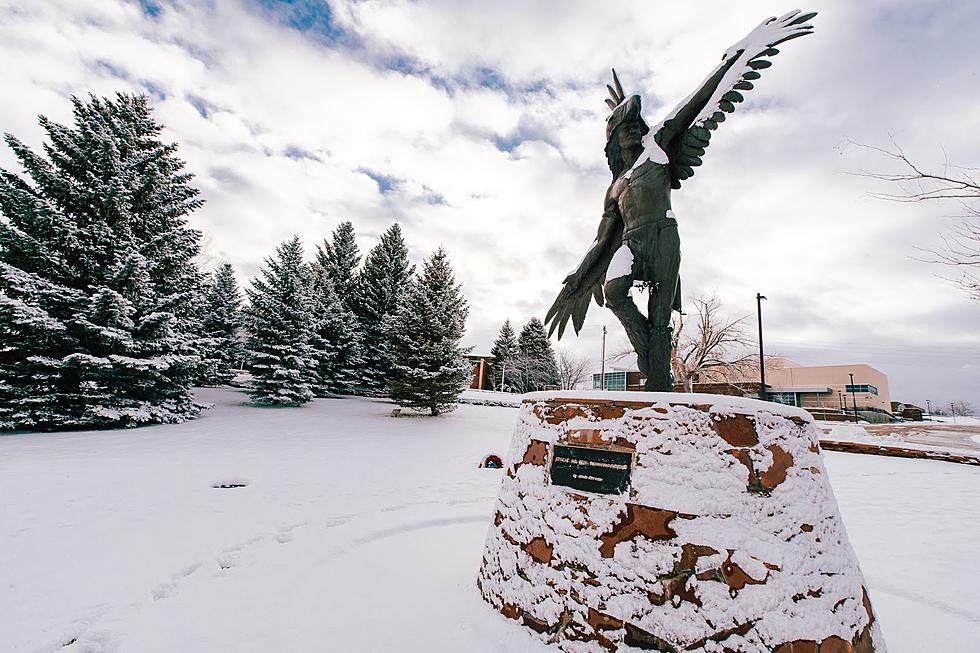 Deadline for Casper College's KEY Camp is Thursday, April 13
Google Maps
Casper College News Release:
The application deadline for Casper College's popular KEY Camp is Thursday, April 13. The camp is designed to serve gifted and intellectually curious students entering the seventh or eighth grade in the fall of 2023.
KEY, which stands for Knowledge Enrichment for Youth, is a six-day camp that includes inquiry-based instruction, room and board, snacks, recreational activities, classroom and laboratory materials, equipment, and technology usage. All campers stay in the secured Casper College Residence Hall, and qualified instructors, counselors, and a nurse facilitate the college campus experience and extracurricular activities.
"KEY is the only camp in the Casper area that offers an immersive college-life experience. In addition to outdoor fun, crafts, movie night, and team building activities, KEY offers hands-on exploration of science, math, art, literacy, and other core subjects, along with career exploration and college readiness," said Brittney Good, community education program coordinator.
Two sessions are available: June 11-16 and 18-23. A teacher recommendation is required, and enrollment is limited. Only completed online applications will be considered and are accepted on a first-come, first-served basis until the program is full. Applications can be found here
For more information, contact Good at 307-268-2770 or Brittney.good@caspercollege.edu.
---
As of April 4, 2023...
Casper College is also seeking counselors for KEY camp.
Campers in KEY Camp are described as … "young people who are intellectually curious and excited to learn." "We are looking for responsible and enthusiastic individuals, 18 years or older, who love working with children and will be role models and mentors for our campers," Good said.
Camp counselors supervise campers at all times and manage day-to-day operations, including camp events, activities, meals, class attendance, and transitions. Counselors also work with camp staff to provide a high-quality camp experience while implementing the camp's safety policies and procedures and promoting an inclusive, positive environment. Camp counselors report to the KEY Camp lead counselor.
KEY Camp will take place June 11-23, 2023. Successful candidates will receive a $1,000 stipend and room and board. For more information, go here and click under "Seasonal/Part-time/Temporary."
GOAT Snowstorm in Casper - April 3-4, 2023.