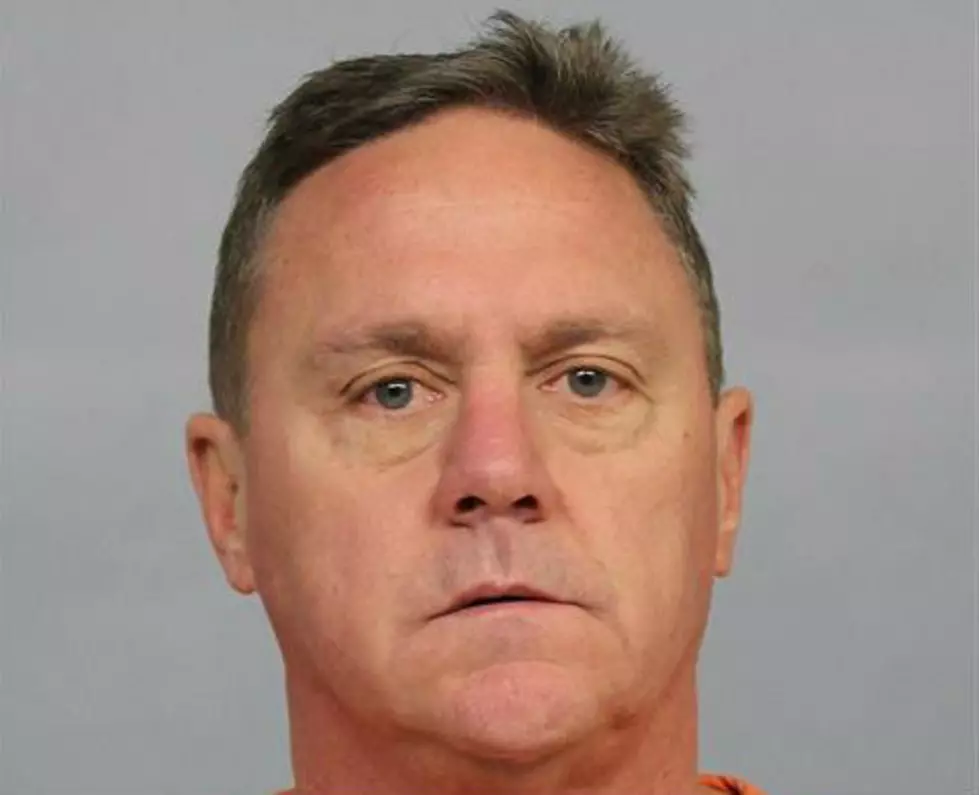 Tony Cercy Appeals His Sex Crime Conviction to the Wyoming Supreme Court
Natrona County Sheriff's Office
Former Casper businessman Tony Cercy again wants his day in court -- the Wyoming Supreme Court -- to prove that his trial and conviction of third-degree sexual assault violated his constitutional rights, according to his appeal filed Wednesday.
"This is a tale of two trials over one alleged incident of sexual assault," Cercy through his attorneys -- H. Michael Bennett of Cheyenne and Sean Connelly of Denver -- wrote in their 38-page opening brief filed with the court.
In July 2017, Cercy was charged with first- [rape], second- and third-degree sexual assault of a 20-year-old woman in June at his former house at Alcova Lake. In February 2018, a jury in Natrona County District Court acquitted him of the first- and second-degree counts, but deadlocked on the third-degree count and Judge Daniel Forgey declared a mistrial.
The victim asked then-District Attorney Mike Blonigen to charge Cercy with the third-degree count, and a jury in Hot Springs County District Court convicted him of that in November. In February, Forgey sentenced him to a six- to eight-year prison term.
Cercy's attorneys have argued before, and are arguing again, that the acquittals of the first- and second-degree counts automatically meant that he did not commit the third-degree count involving cunnilingus.
The retrial therefore was a violation of the Fifth Amendment's prohibition of being tried twice for the same crime, known as double jeopardy, according to the appeal.
The attorneys also argue that the victim described an act of oral sex that as a matter of law could never be third-degree sexual assault.
Finally, the attorneys are asking the Wyoming Supreme Court to determine whether the state district court refused to instruct the jury that third-degree sexual assault excludes cunnilingus, the second jury could not convict Cercy for conduct that was acquitted in the first trial, and that the jurors had to be required to unanimously agree about the specific sexual act.
Previous appeals and arguments have said that Blonigen, who was the special prosecutor in the second trial, obscured the double jeopardy issue.
"There was a singular course of conduct allegedly culminating in criminal cunnilingus," Bennett and Connelly wrote. "Because the first jury found Defendant not guilty of that singular crime, there should have been no second trial. The second jury's verdict is void."
The attorneys want the Wyoming Supreme Court to order Cercy's acquittal.
The Wyoming Attorney General's Office has 45 days to respond to Cercy's appeal.