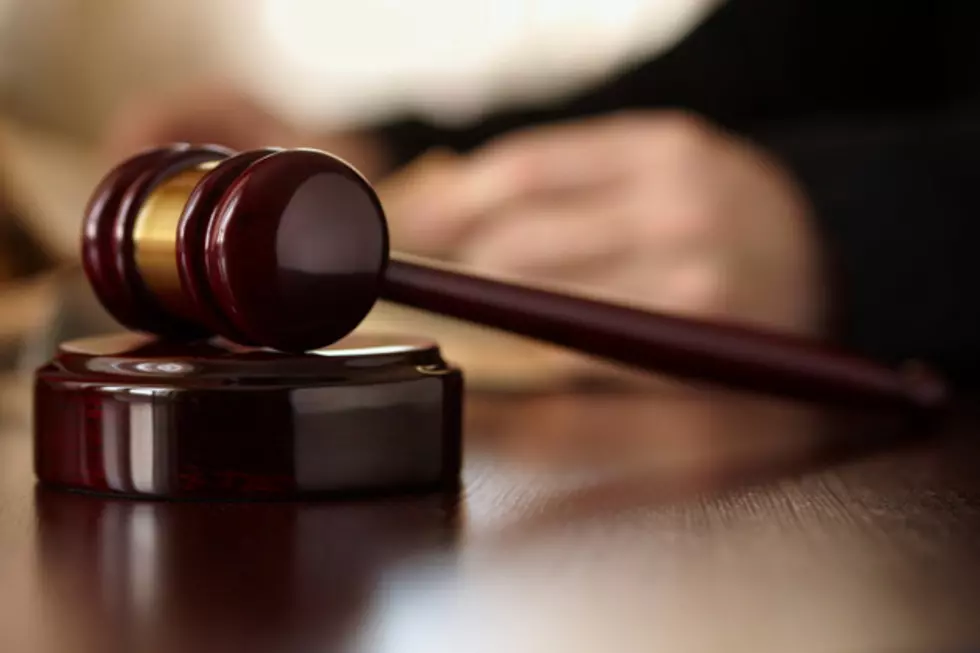 Casper Lawyer Suspended by Wyoming Supreme Court
Kuzma, Thinkstock
Donald L. Tolin will be suspended for 30 days beginning April 1, according to a statement from Sharon Wilkinson, executive director of the Wyoming State Bar. Tolin will have to pay costs totaling just less than $7,000 to the state bar.
The Wyoming Supreme Court's decision to suspend Tolin, Wilkinson said, stemmed from Tolin's representation of a man in court proceedings to establish paternity, custody, visitation and child support regarding the client's young daughter.
"Due to Tolin's lack of diligence, the resolution of the paternity action was delayed by more than three years and Tolin's client was unable to have contact with his daughter for more than two years," Wilkinson said.
The Wyoming State Bar's Board of Professional Responsibility held a hearing on the matter and found that Tolin's conduct violated three sections of the Wyoming Rules of Professional Conduct. The board then filed a report recommending that the high court suspend Tolin for a 30-day period.