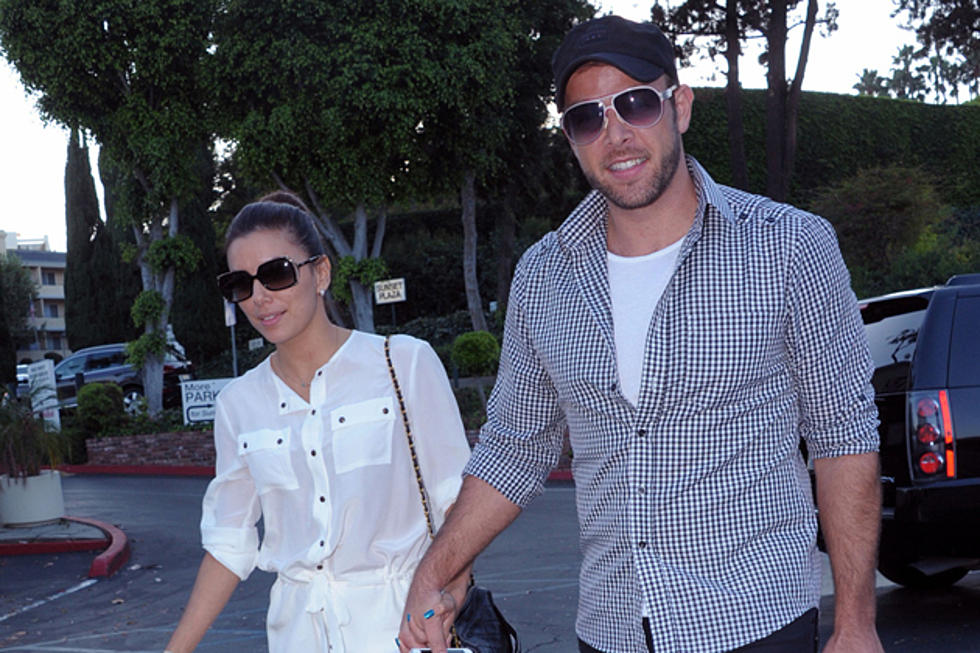 Eva Longoria and Ernesto Arguello Break Up
Pacific Coast News
Shortly after Eva Longoria and boyfriend Ernesto Arguello confirmed that they were dating, they've already called it quits.
TMZ reports the pair, who had been an item for about four months, simply couldn't make their schedules work together anymore.
Longoria, 38, and Arguello, 34, became a couple after he was a bachelor on Longoria's dating show 'Ready for Love.' When the series ended, she decided to snatch him up for herself -- and considering how adorable he is, can you blame the lady?
"Eva and Ernesto are a perfect match. They both speak Spanish, have the same religion and the same cultural background," a source revealed in July when they first confirmed their romance. "Their friendship and their similar philanthropic interests laid the foundation for their new romance. They're very much in love."
And it was pretty serious -- she even met his entire family in Nicaragua!
Arguello spends most of his time in Miami, while Longoria is based out of Los Angeles, making date nights a little tougher to manage.
However, don't be too excited, all you eligible bachelors: One source told TMZ that the pair is "just on hold right now." Meaning? They're probably going to reunite.