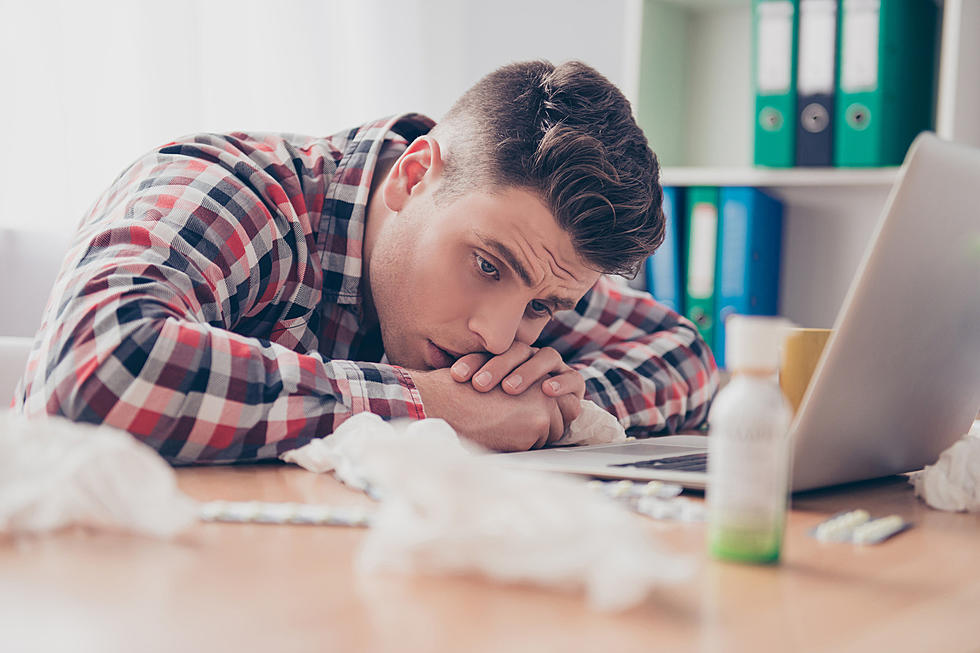 Wyoming Man Makes $20/Hour And Is Still Homeless
Deagreez
Imagine moving to a place because you hear that you can make $20 an hour.
That sounds FANTASTIC!
But, you should probably do your homework first.
The pay might be great, but what's the cost of living?
A recent short documentary I just watched showed a man living in Teton County, making $20 an hour, yet living at the local homeless shelter.
There are people who moved to Teton County to take advantage of those wages, only to discover the problem after they got there.
It would be anywhere else.
Jackson Hole, Wyoming, is a playground for billionaires.
Teton County is one of the wealthiest counties in the United States.
The old joke is that in Teton County is where the billionaires are pushing out the millionaires.
In Jackson, there are people living at a local homeless shelter, despite the fact that they make what would be a good living anywhere else.
There are people who have moved to 15 different places in Jackson in 5 years.
That's actually not that uncommon for the average working class in Jackson.
Multiple roommates are also common.
Part of the reason for all the moving is when rent suddenly gets raised, A LOT, and people living in that house or apartment suddenly can't afford it and have to move.
Many companies and small businesses in Jackson provide housing for their employees. That helps them keep staff.
But what if that employee want's to quit for some reason?
Quit the job or do not agree to work as many overtime hours as are demanded and lose the housing. Become homeless.
At the Good Samaritan homeless shelter in Jackson, everybody works full-time, somewhere. But nobody can afford a place to live. So they stay at the homeless shelter.
The city of Jackson homes that a new apartment complex might help with affordable housing.
The Jackson Town Council narrowly approved plans for what will be Jackson's densest development after wrestling with worries about the bulk of the four-story buildings and potential for jamming traffic on South Park Loop Road.

The council voted 3-2 with Councilors Jonathan Schechter and Arne Jorgensen opposing the development plan for The Loop, 195 apartments split between two four-story, U-shaped buildings on 2.09 acres near Jackson Hole Middle School. The units are a mix of studios and one-, two- and three-bedroom apartments, ranging in size from 398 to 1,100 square feet. (Jackson Hole News & Guide).
The White Wolf Saloon, Douglas Wyoming
An Airplane Factory In Douglas Wyoming? Who Knew?