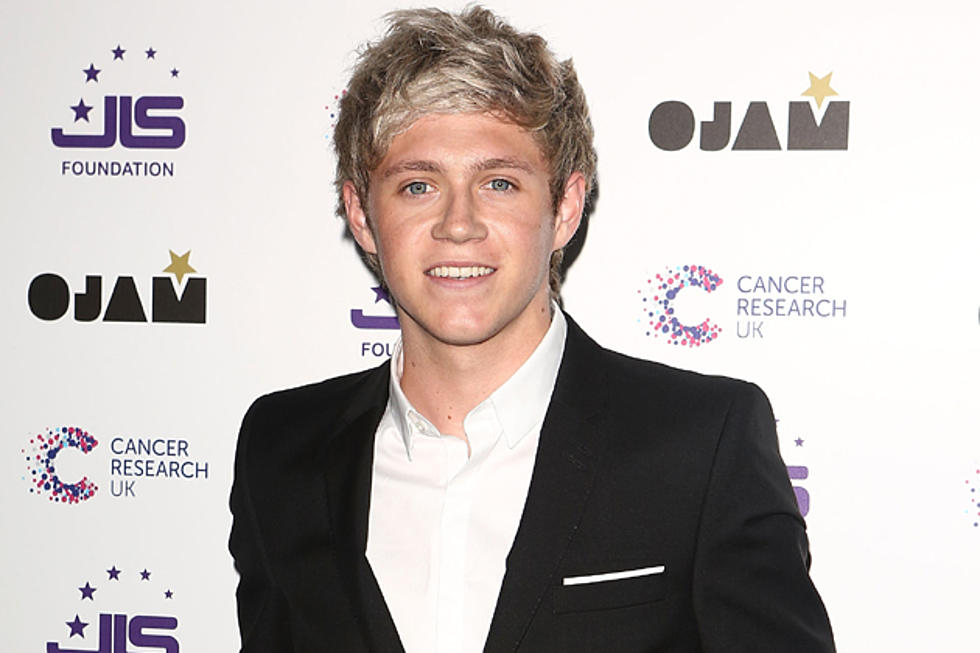 Niall Horan Recovering From Major Knee Surgery
Tim P. Whitby, Getty Images
Phew! Niall Horan of One Direction had to get some serious surgery -- but he's already on the mend!
The adorable Irishman recently went under the knife in the U.S. to correct a blown out knee. The injury was a result of a condition the singer's been battling all his life in which his knee dislocates much more easily than the average bear's. He originally anticipated a small surgery, but he revealed it was a "much bigger surgery" than expected.
The good news? The surgery went beautifully!
And it will continue to do so if everyone leaves him alone and doesn't chase him around and force him to hobble away and risk another injury.
Horan will be on crutches for a bit as he prepares for the upcoming Where We Are tour. He deliberately scheduled the surgery during his and his bandmates' down time so he wouldn't miss any shows for loyal Directioners. What a great lad!
Here's hoping galpal Barbara Palvin helps nurse him back to health.