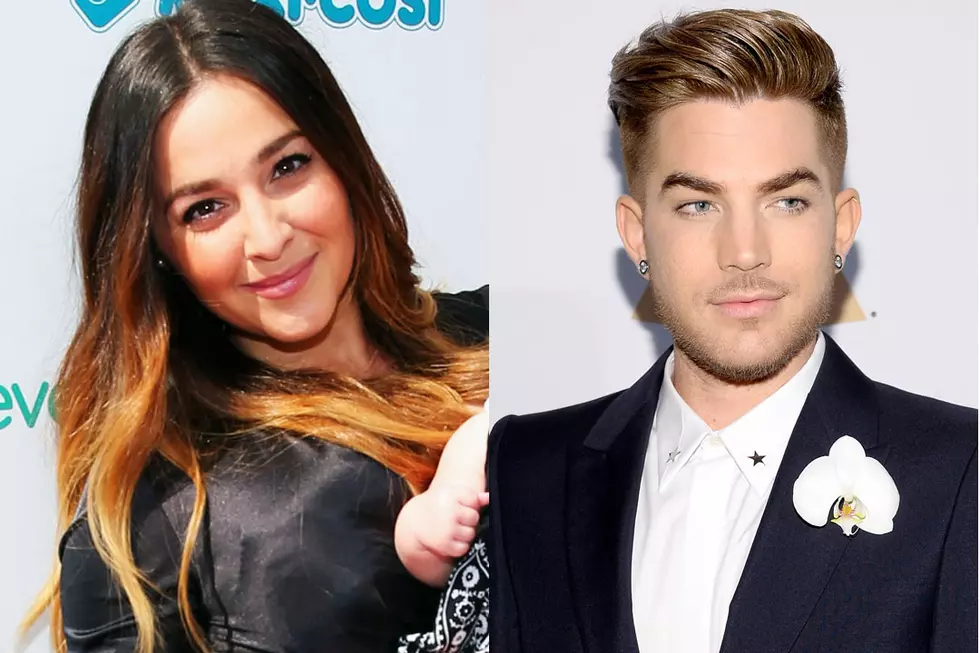 Alisan Porter: Adam Lambert Was 'So Supportive' During 'The Voice'
Mark Davis / Kevork Djansezian, Getty Images
"Oh my God, Adam — I think we talked every single day throughout this process and from beginning to end, with song choices, with outfits – he's so particular," she said after the show's finale via PEOPLE. "He's like, 'Your makeup tonight was perfect except for this.' And I'm like, 'Okay, well Adam said…'"
Having appeared on a competition show himself (Lambert came in second place on Season 8 of American Idol), the "Ghost Town" singer had helpful advice for Porter — even if she didn't always agree with him.
"We bicker a lot because he's like, 'You need to sing a current song!' and I'm like, 'No, I don't,'" she said. "He's just so supportive and wonderful. He's always, always supported me, always wanted me to continue trying to do this work, so I think just having him as a role model, seeing what he's been able to do and knowing that he wanted the same for me."
Porter said her friendship with Lambert goes way back — she even gave him advice during his time on Idol, back in 2009.
"I was there when he was doing Idol ... picking songs, sitting at the cafés, what should you sing. It was so crazy to have him be able to do the same thing for me," she said.
And despite his busy schedule, Lambert always took the time to check in on Porter. She said, "He's touring the world himself and fronting Queen, so for him to be taking time to call me and see how I'm doing and 'How's your spirit? How's your body? How's your soul?' Those are the things that true friends really care about through all of this because you really can get trampled if you're not prepared for what this work was."
Adam Lambert's Best Vocals