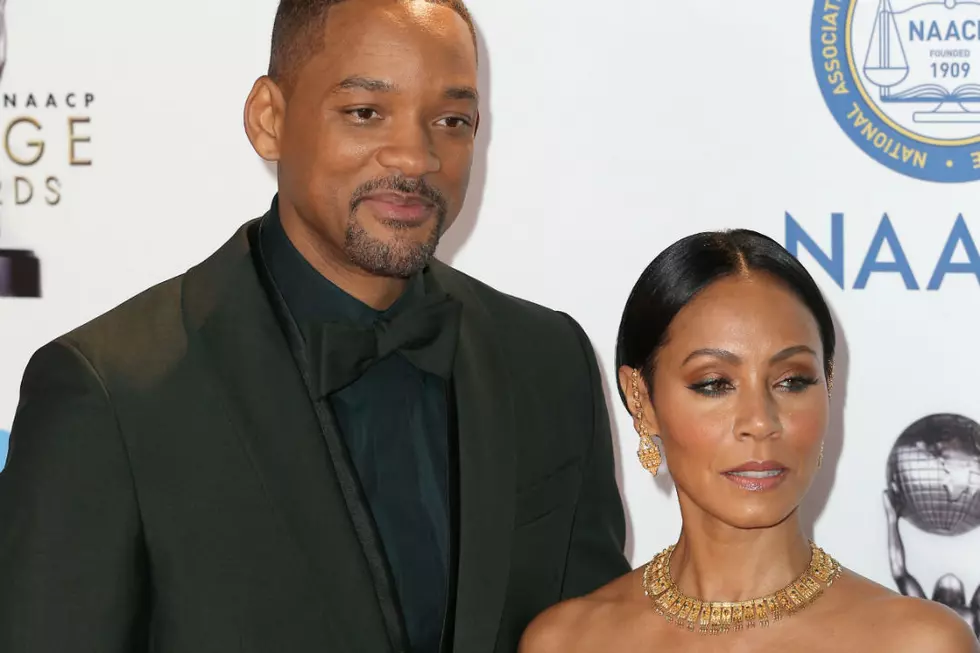 Will Smith Recalls 'Dark Moment' in Therapy With Wife Jada Pinkett Smith
Imeh Akpanudosen, Getty Images
Will and Jada, who have been married for 19 years, reportedly reached a breaking point along the way. Will says intense therapy helped them to face down demons, according to quotes published in The Sun.
"I've done a lot of marriage counseling," he said. "What happens in a marriage once you do counseling, the truth comes out. And you sit across from your wife and you've said all of your truth and she has said all of her truth. You look at each other and you can't imagine you could ever possibly love each other again now the truth is out."
The Smiths, who are routinely on the receiving end of divorce rumors (August 2015 gossip was particularly tough on the couple), could not have grown into a strong team without having confronted their issues, Will said.
"It creates a dark moment. But for me it's the dark before the dawn," the Suicide Squad star said. "When the truth comes out and people have to say who they are and what they think, you get to know who they are. I think that's the cleansing before you get to the other side that is understanding and moving forward in our relationship."
Look Back at the Celebrity Breakups of 2016: