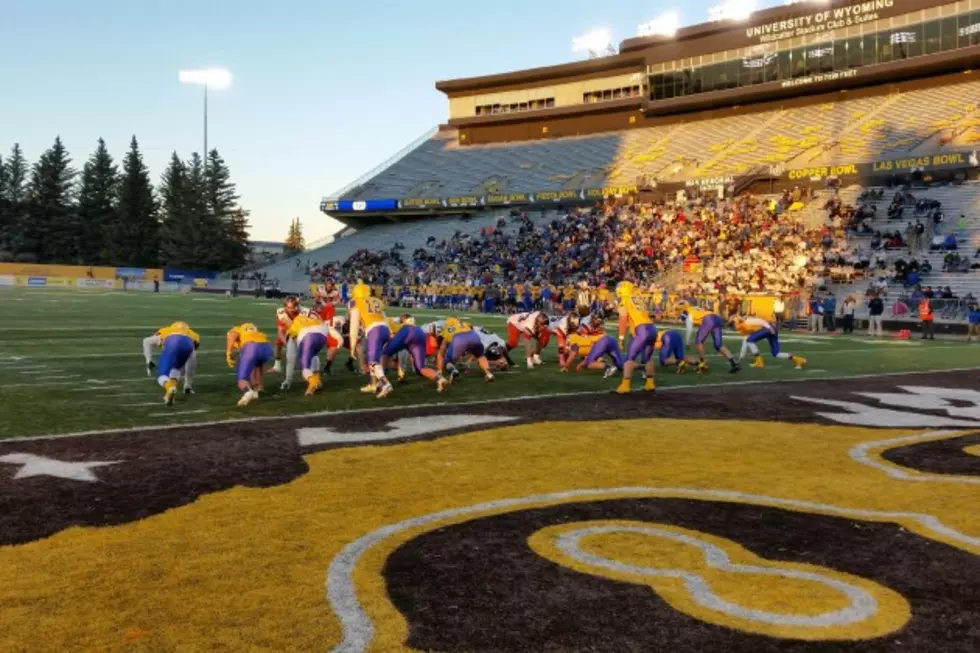 Wyoming's Five Most Dominant High School Football Programs
Townsquare Media
Cokeville High School ranks as the second most successful football program in Wyoming history. The Panthers have won 22 state titles since 1969.
Although they haven't won a championship since 1994, Laramie High School has 16 state titles under their belt, good for third place on the list.
This year's 4A runner-up, Natrona County has won 13 titles in school history, ranking fifth on the list of Wyoming's most dominant football programs.