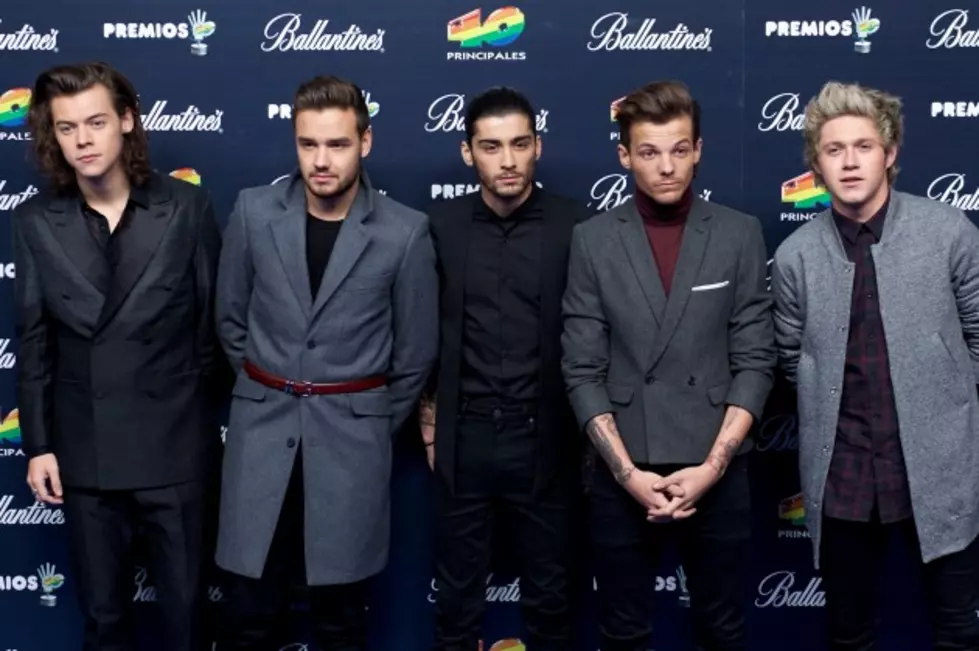 Zayn Malik Officially Quits One Direction!
Carlos Alvarez
Apparently the rumors were true. Zayn Malik has officially left One Direction. The boys will continue as a four piece from this date further, finishing out this tour and working on future upcoming albums. One nagging question is how did Zayn actually manage to get out of what most are saying was an iron clad contract with Simon Cowell?
No matter what, we wish him the best in all his future endeavors. 1D will never be the same.