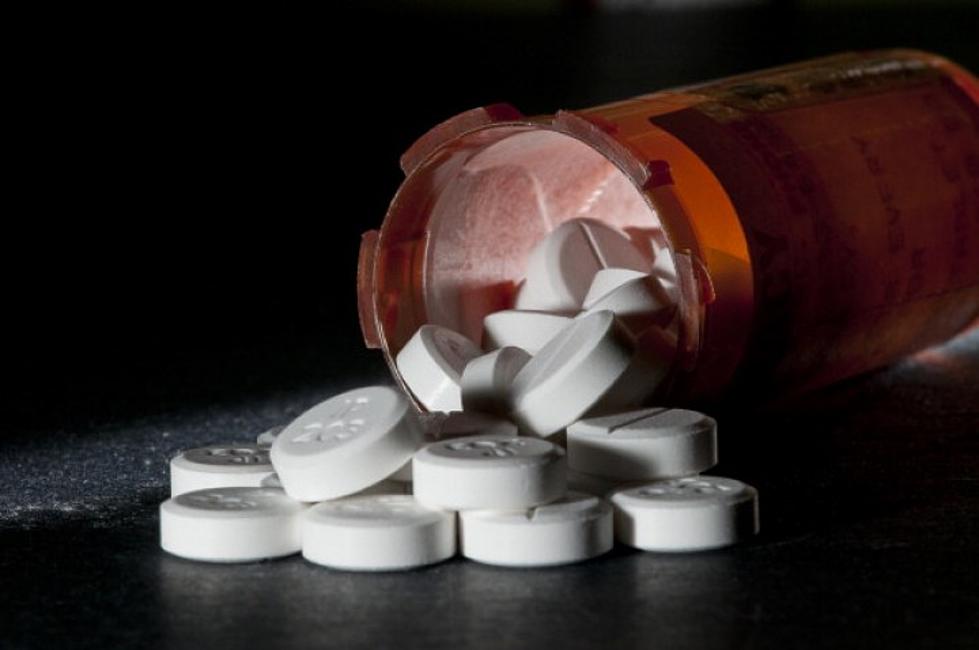 Casper Transfers Lawsuit Against Opioid Makers to Ohio
UIG via Getty Images
The City of Casper has transferred its recent lawsuit against manufacturers and distributors of opioids to a combined case in federal court in northern Ohio, according to an action filed in the U.S. District Court of Wyoming on Thursday
Two weeks ago, the city sued Purdue Pharma, Inc., and other makers and distributors of opioid drugs, alleging they promoted the use of these controlled substances such as Oxycontin and fentanyl, causing addiction and subsequent social costs, according to the complaint filed by the Jackson-based Ochs Law Firm.
Purdue Pharma has denied the allegations in similar lawsuits.
Casper's lawsuit is similar to others filed in Wyoming and more than 1,300 lawsuits filed elsewhere by states, counties, municipalities and tribes. The lawsuits are being processed through the U.S. District Court Northern District of Ohio.
The original lawsuit on Feb. 4 was perhaps too similar, because it appears to copy and paste from other legal actions, one involving Ohio. For example, it cites the case of "a man from Warren county, Wyoming." There is no Warren County in Wyoming.
On Feb. 12, the law firm filed an amended complaint, and replaced "Warren county, Wyoming" with "Warren County, Ohio,"  among other changes.