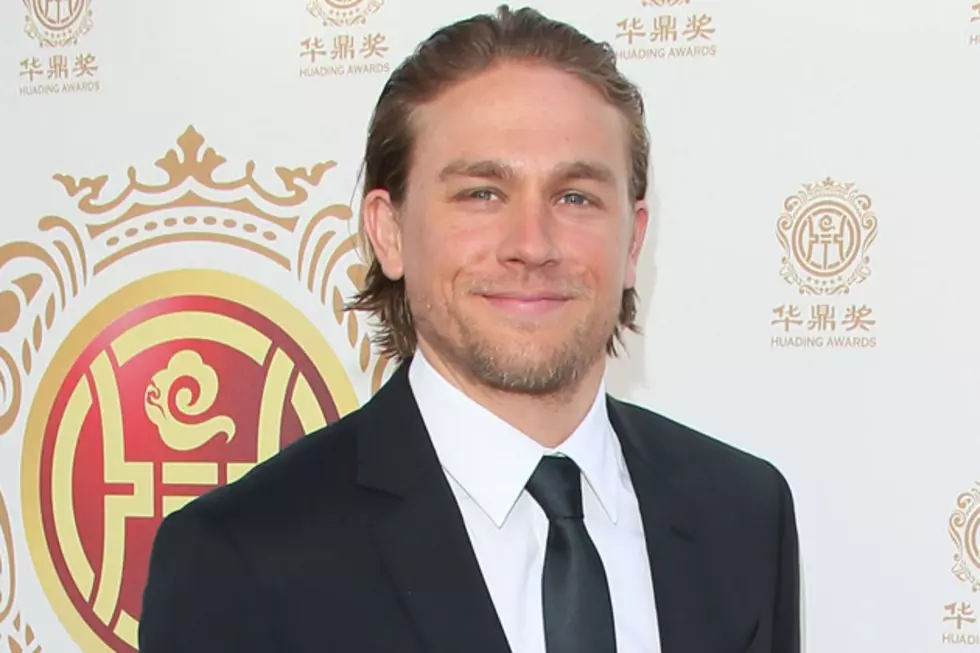 Charlie Hunnam Says Leaving 'Fifty Shades of Grey' Was 'Heartbreaking'
Mark Davis, Getty Images
We're all anxiously anticipating the release of the 'Fifty Shades of Grey' movie trailer, but none more so than the original Christian Grey, Charlie Hunnam.
While some are waiting for the trailer because they're expecting a disaster from the oft-mocked series, Charlie is anticipating the release because he's genuinely eager to see how the project turned out.
"I'm just really excited to see it," he said at an event on the Television Critics Association press tour (via Huffington Post). "I was just really, really invested and wanted to work with [director] Sam [Taylor-Johnson] and play that character. I'm really, really curious."
The 'Sons of Anarchy' star had been cast as the movie's leading part last fall but shortly after withdrew because of his demanding TV schedule. He shared that leaving the role behind was "pretty heartbreaking," but he knows that his replacement Jamie Dornan is "probably a lot better looking and a lot smoother" than he is.
As for the critics that denounce the author's salacious writing, Charlie thinks they're doing a "disservice" to the story. "What [E.L. James] actually created is a really sophisticated dynamic and presented it in a package which was accessible to people who normally would be terrified of that subject," he lauded. "Actually, what she did was pretty brilliant."
The 'Fifty Shades of Grey' trailer will premiere on Thursday, July 24 and the movie is set for release on Valentine's Day of 2015.