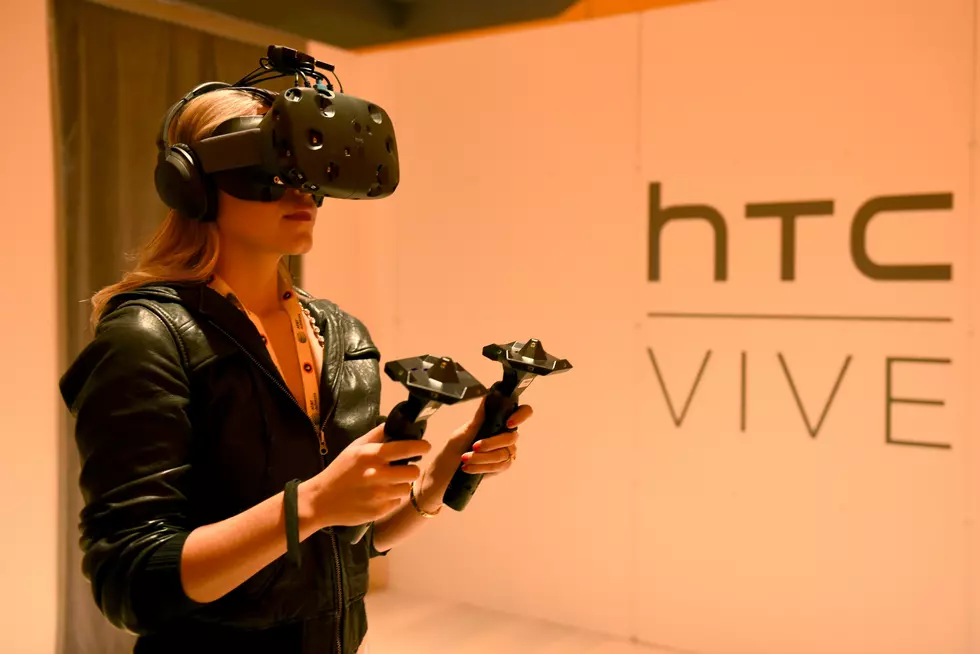 Experience The HTC Vive At The Natrona County Library
Getty Images for AWXII
The Natrona County Public Library recently purchased an HTC Vive with funds donated by the Library Foundation. The Vive is currently one of the highest rated virtual reality devices available. The purpose of getting virtual reality equipment at the library is to provide our community with the opportunity to try cutting edge technology without having to buy the equipment on their own.
Don't miss the chance to immerse yourself in an entirely new world when the Library hosts a virtual reality demo on Saturday, October 8th, from 1:00 to 5:00 p.m. Choose from over 40 of the best virtual reality games and apps while being taken through a guided experience. This event is free and open to the public. Spots are limited and available on a first-come, first-served basis. Stop by anytime between 1:00 and 5:00 p.m. to play for approximately 10 minutes.
Additionally, the Library is hosting their first Retro Video Game Tournament Wednesday evening from 6:00 pm – 8:30 pm. Players will compete in Super Smash Brother: Melee on the GameCube for an awesome prize! The top four winners will receive a voucher for a one hour, VIP session with the HTC Vive.
Already, several of the staff members have had the chance to go through a variety of virtual experiences including:
Shooting hordes of zombie cardboard cutouts
Exploring an old English church
Defending a castle from raging stick figures using a bow and arrow
Creating a work of art on a 3D, 360° canvas
Composing funky beats with a virtual sound mixer
For more information, call 307-577-READ (ext. 2).