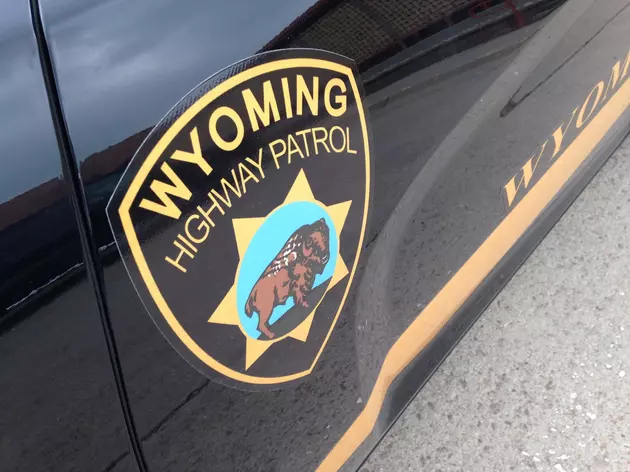 Gillette Man Killed in Reservation Crash
Joy Greenwald, Townsquare Media
A 46-year-old Gillette man is dead following a single-vehicle rollover on the Wind River Indian Reservation early Monday morning.
Wyoming Highway Patrol Sgt. Kyle McKay says Reynold Hereford was headed north on Yellowcalf Road around 12:50 a.m., when his pickup drifted off the east shoulder.
"The vehicle traveled approximately 309 feet parallel to the roadway and 11 feet off the asphalt before the driver over-corrected back to the west," said McKay.
"The pickup then began to rotate counterclockwise as it crossed the roadway and entered the west shoulder," he added. "The vehicle tripped as it went down the hill into an irrigation ditch, coming to rest on its top."
Hereford, who was not wearing his seat belt, died at the scene.