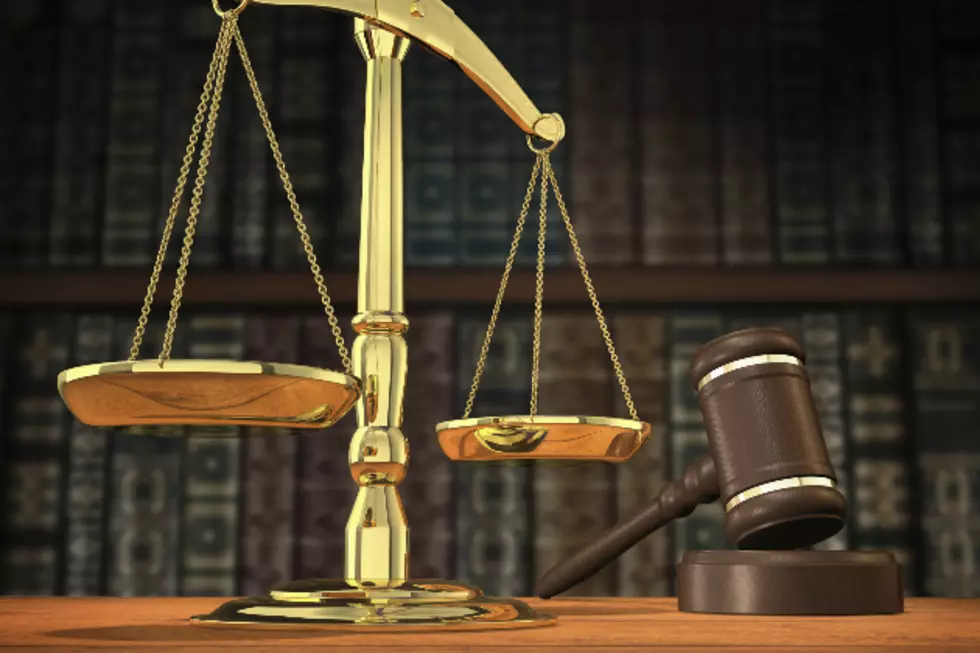 Gillette Man Sentenced to 20 Years on Child Pornography Charges
James Steidl, ThinkStock
A Gillette man will spend 20 years behind bars for attempted receipt of child pornography, according to federal court records.
U.S. District Court Judge Alan Johnson handed down the sentence to Daniel Aaron Koch on Monday.
Besides the two decades in prison, Johnson ordered Koch to be on 10 years probation after his release, and pay $14,000 in restitution.
Koch, 42, also was charged with one count of possession of child pornography, but that was dismissed as part of a plea agreement.
The case started Aug. 26, when an agent with the Wyoming Internet Crimes Against Children task force established a connection with a computer on a peer-to-peer network, according to the criminal complaint filed on Oct. 12.
The computer's internet provider address was associated with a file that referenced files that had been identified containing child exploitation material.
The agent was able to download files with child pornography from that computer.
On Sept. 5, agents learned which telecommunications company the IP was registered with, obtained a federal summons for subscriber information related to the IP address, and found the names of the subscribers and their address in Gillette.
They learned that Koch lived next door, and that he was a registered sex offender who was convicted of first-degree sexual abuse of a minor in Indiana.
Koch was living near the subscribers who were relatives, and they had given him access to their computer.
On Oct. 10, agents executed a search warrant where Koch lived with a relative, recovered 32 electronic devices belonging to him, and found files with child pornography. The relative said they did not know about Koch's computer use and had wanted him to leave the residence, but he was not able to keep a job.
Some of the files found on the electronic devices were created the day agents had downloaded the same files.
Agents arrested Koch on Oct. 11, and took him to the Natrona County Detention Center to face federal charges, according to the criminal complaint. "Koch stated that he wanted to be clear that this was all his fault and all his doing and that he has been struggling with this for the last two years."
On Nov. 11, the grand jury handed up the indictment on the counts of possession of child pornography and attempted receipt of child pornography, and he pleaded guilty on Feb. 14.