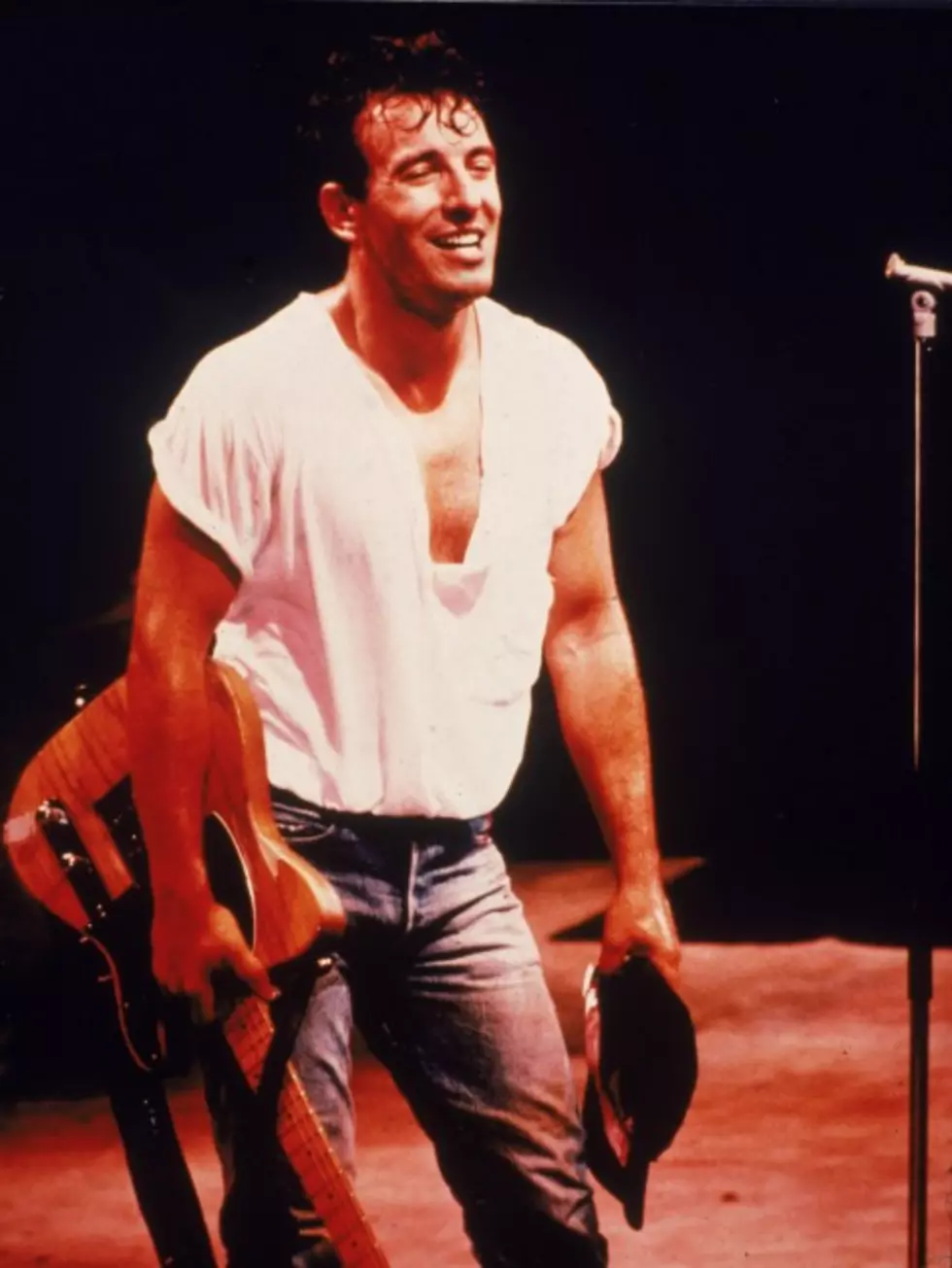 HBO To Salute America's Veterans On Veterans Day
Hulton Archive, Getty Images
The National Mall in Washington, D.C. will host some of music's biggest names on Veterans Day, November 11th, thanks to HBO and The Concert for Valor.
The concert will be live and features Bruce Springsteen, Metallica, Dave Grohl of the Foo Fighters, Rihanna, Eminem,  Carrie Underwood and many others.
"We are honored to play a small role to help raise awareness and support for our service men and women," says HBO chairman Richard Plepler.  "Their immeasurable sacrifice deserves our nation's gratitude. This event will not only celebrate their service, but help remind Americans of the many challenges they face on and off the battlefield."
The event will air starting at 7pm ET and non-subscribers will be able to view too.