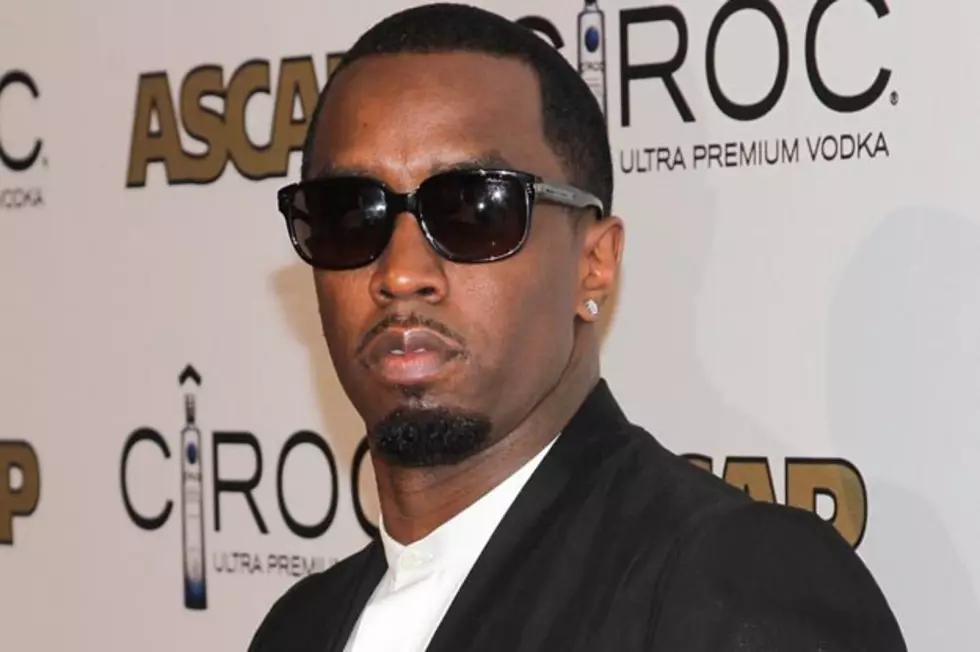 Hey Casper: You Can Now Call Sean 'Diddy' Combs Direct
Noel Vasquez, Getty Images
There have been few times in history when celebrities have given out their personal information. With the advent of social media, specifically Twitter and Instagram, there are several easier ways to (possibly) reach your favorite stars.
Recently (October 2nd, 2019), hip-hop mogul supreme, Sean "Diddy" Combs shared a public access phone number for fans, people looking for employment and other what he called like-minded individuals.
As Puff is one of my heroes, I had to at least try it out. As soon as I hit send, I got two responses back. While it's almost definitely some type of promotional gimmick, I figured it couldn't hurt to test it though.
In case you were wondering, the phone number is: (917) 746-1444. Now we just wait and see.