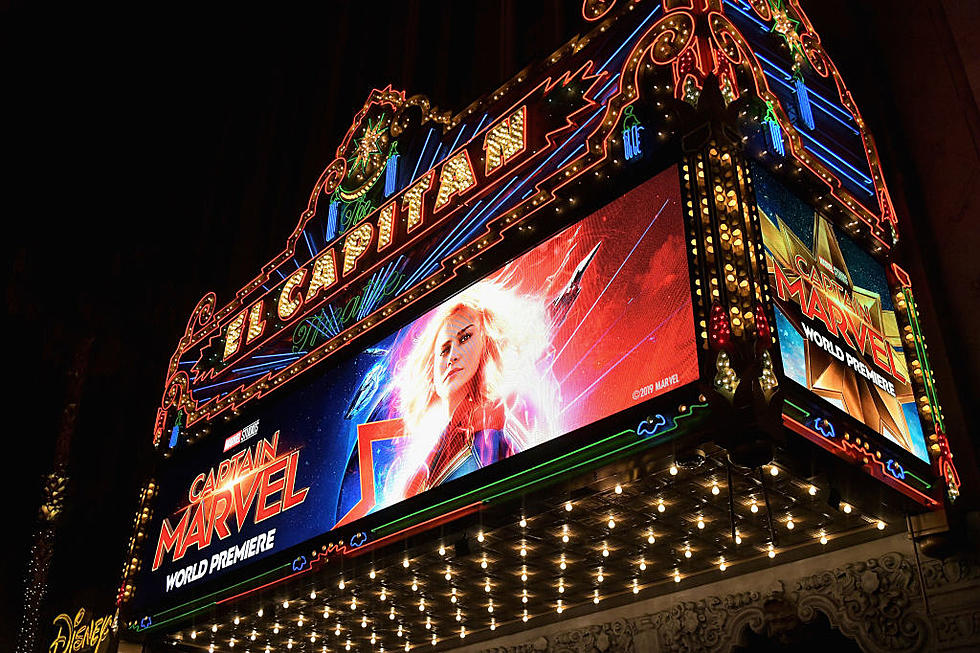 Hey Casper: You Could Earn $1000 Just For Watching Marvel Movies
Charley Gallay - Getty Images for Disney
If you are a fan of the Marvel Cinematic Universe (MCU) movies, it's a safe bet that you are also counting down the days until the release of Avengers: Endgame. Right now, CableTV has an interesting offer going on for MCU fans: you can earn $1000 for watching all 20 of the films that have been released on video thus far.
It's called The Marvel Movie Marathon Experience. In addition to the moo-lah, CableTV is going to give one lucky winner a copy of each of the MCU movies, plus an entire stash of Marvel swag. According to the official CableTV contest site:
The hero we're looking for is not only a Marvel fanatic, but also an active, outgoing social media personality who'd be enthusiastic about live-tweeting their MCU marathon experience while tagging CableTV.com.

Once your MCU binge-watch and live-tweeting extravaganza is complete, we'll ask you to share your takeaways from the movies so we can make some beautiful, badass rankings together.

Besides those, our only requirements are that you be at least 18 years old and a US citizen (sorry, Wakanda nationals).
The closing date for entry is April 15th, 2019. Click here more details and how to enter.
I'm not sure about you, but this sound likes the easiest grand a person could earn. Considering most hardcore fans plan on watching all of the movies prior to Endgame anyway, why not get paid for it?