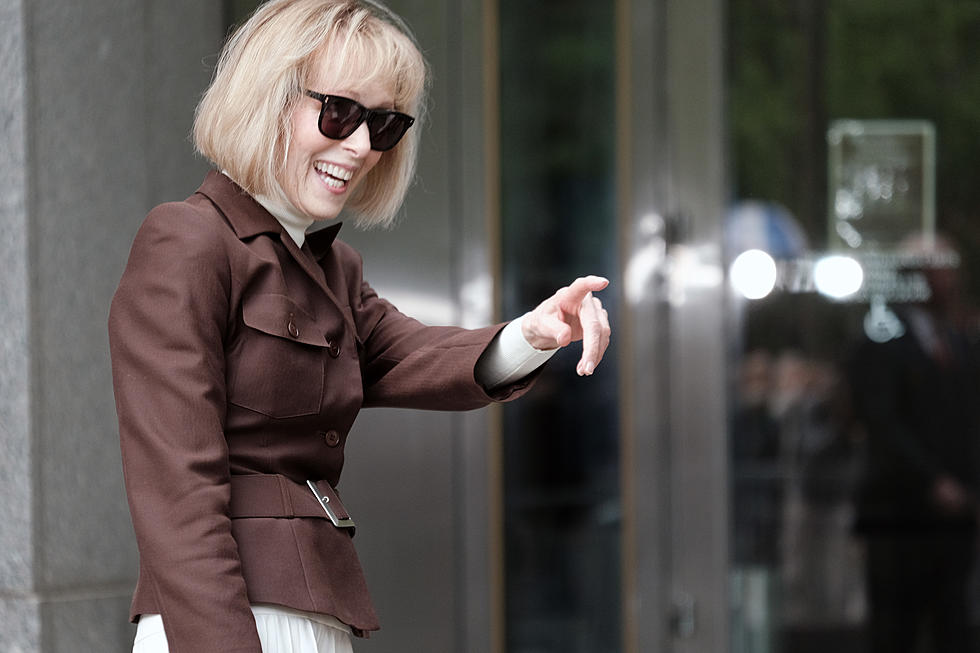 Jury Finds Trump Liable for Sexual Abuse, Awards Accuser $5M
Spencer Platt/Getty Images
By LARRY NEUMEISTER Associated Press
NEW YORK (AP) — A jury has found Donald Trump liable for sexually abusing advice columnist E. Jean Carroll in 1996, awarding her $5 million in a judgment that could haunt the former president as he campaigns to regain the White House.
The verdict was announced in a federal courtroom in New York City on the first day of jury deliberations.
Jurors rejected Carroll's claims that she was raped, but found Trump liable for sexually assaulting her.
A Walk Through the Youth Crisis Center in Casper
Lemonade Day Kick-Off. 5/3/23
Lemonade Day Kick-Off. 5/3/23