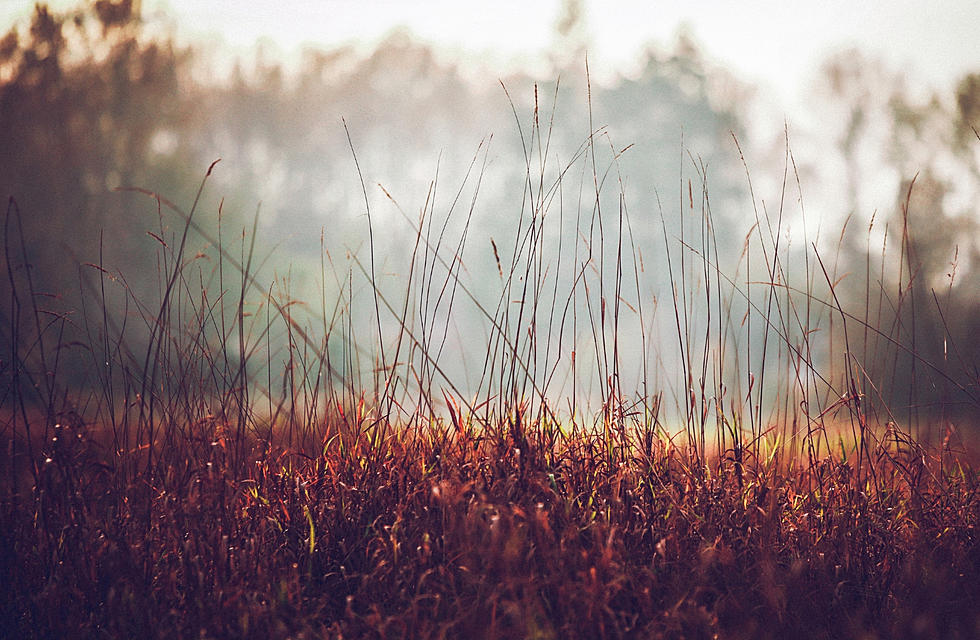 PODCAST: Desirée Tinoco and the Missing People of Wyoming
Canva
Desirée Tinoco is the founder of the Missing People of Wyoming project and member of the Missing and Murdered Indigenous Task Force for the State of Wyoming.
She stopped by the Townsquare Media building for our most recent episode of Report to Wyoming.
Tinoco explains that she was a stay-at-home mom when she created "a digital milk-carton" for Wyoming's missing people four years ago.
Her Facebook group, which works with the Division of Criminal Investigations, was the first time the Cowboy State had a cohesive list of missing persons with daily updates on a social media platform for an easy-to-access place that the public could go to learn about cases in Wyoming.
We talk about the overwhelming amount of Indigenous people that go missing in Wyoming along with runaways, people with mental illness, and people who have had issues with substance abuse in the past.
Tinoco initially began the project after two men went missing who "didn't live the most perfect lives." Not all cases get as much attention as others. Authorities, press, and the public didn't have the same sense of urgency in finding them as they might've for someone with a less checkered past.
One of the men's remains was discovered the following spring, but the second man has not yet been found.
Tinoco recalls being really upset by their cases. So she decided she wanted to do something to help.
"Wyoming is ranked seventh in the nation per capita for missing persons, and it's not just reservation lands, or indigenous people, it's also that it's so desolate of an area. We have man camps and lots of land and parks -- and it's not just tourists -- we forget we're in our own little world inside city limits, and you could live here your whole life without understanding what kind of danger you're putting yourself in and others when they go searching for you. Understanding like, you see some cool video on Youtube or TikTok and you want to go check it out, are you prepared?" states Tinoco.
The state of Wyoming is unique in the fact that it is so vast with large areas that are uninhabited.
"It's like finding a needle in a hay stack. It really is just miles and miles and acres and acres. And people forget how desolate it can be when you don't have cell service or your car acts up."
Hear the full conversation on our site here, or you can open in Spotify below.
Tinoco also been helping Renee Nelson in Cheyenne with her podcast: Unsolved Wyoming Cold Cases and Haunted Places, which she says has been awesome in providing another outlet for people to learn about missing people in Wyoming.
Wyoming Highway Patrol Educates Truckers About Truckers Against Trafficking
Children's Advocacy Project Pinwheels for Abused Children
In 2008, Prevent Child Abuse America introduced the pinwheel as the new national symbol for child abuse prevention. Why? Because by its very nature, the pinwheel connotes playfulness, joy, and childhood. It has come to serve as a physical reminder of the great childhoods we want for all children.