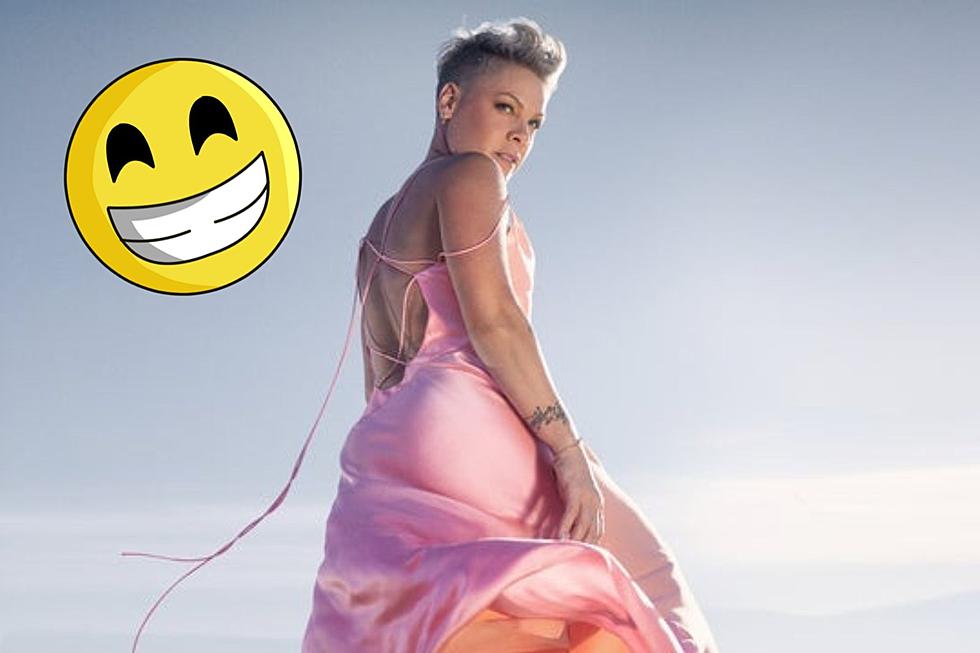 P!nk Is Finally Coming Back To Denver This October
Courtesy Of Live Nation
Colorado is ready to "get the party started" as pop superstar P!nk makes her return to the Mile High City this October. Here's all you need to know...
P!nk Live In Concert In Colorado In 2023
I remember when P!nk came onto the pop music scene back in the year 2000. Her debut single "There You Go" is to this day one of my all-time favorite P!nk tracks. You remember this banger, don't you?
P!nk "There You Go" Music Video
P!nk prided herself on not being part of that "pop princess" mold that was all the rage with artists like Britney and Christina in the late 90s and early 2000s. From her short pink hair, to the way she carried herself in interviews on MTV etc. showed that she wasn't one to mess with and people loved it. P!nk was a hit. Her 2nd single "Most Girls" was another big song for P!nk, remember this?
P!nk "Most Girls" Music Video
Her very first number-one came in 2001 alongside Lil' Kim, Mya, and ironically Christina Aguilera with "Lady Marmalade" from the Moulin Rouge soundtrack. Such a jam.
P!nk "Moulin Rouge" Music Video
P!nk Live In Denver At The Ball Arena In 2023
P!nk is now bringing all of those hits and so many more when she returns to the Ball Arena in Denver for the first time since 2019, on her "Trustfall Tour." If you've never seen P!nk live before, it's something else. All the hits from over two decades of making music as well as one of the best performances you'll ever see. It's like a rock n roll show broke out at a Cirque show. Truly an experience you've never witnessed until seeing her live. So, so good.
Tickets for P!nk's Trustfall Tour go on sale this Friday, February 24th, at 10 AM at LiveNation.com, and of course, we'll have tickets for you to win in Northern Colorado on Townsquare Media's 99.9 The Point. Download The Point app so you don't miss your shot to win.
Check Out This New $40 Million Concert Venue In Colorado Springs
The 13 Greatest Outdoor Concert Venues in Colorado