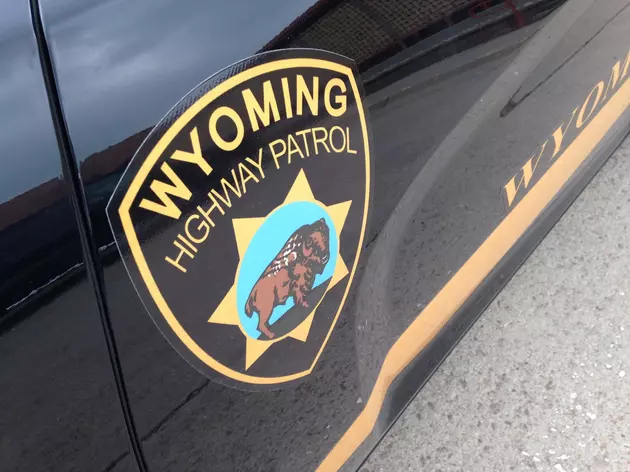 UPDATE: Man Killed in Crash Near Douglas Was Not at Fault
Joy Greenwald, Townsquare Media
New information from the Wyoming Highway Patrol indicates Monday's story mistakenly reported the California man killed in Sunday morning's crash near Douglas was the driver at fault.
Sgt. Kyle McKay says the driver of the van, Aaron Bonds of Richmond, Virginia, was the one who tried to pass the semi on U.S. Highway 18/20, not Philip McGinley.
McKay says Bonds was driving a 2016 Ford Transit with ten passengers, but couldn't say whether the occupants, who ranged in age from one to 40, were family members.
"It looks like all of them were transported," said McKay. "One of them was helicoptered to Denver Children's."