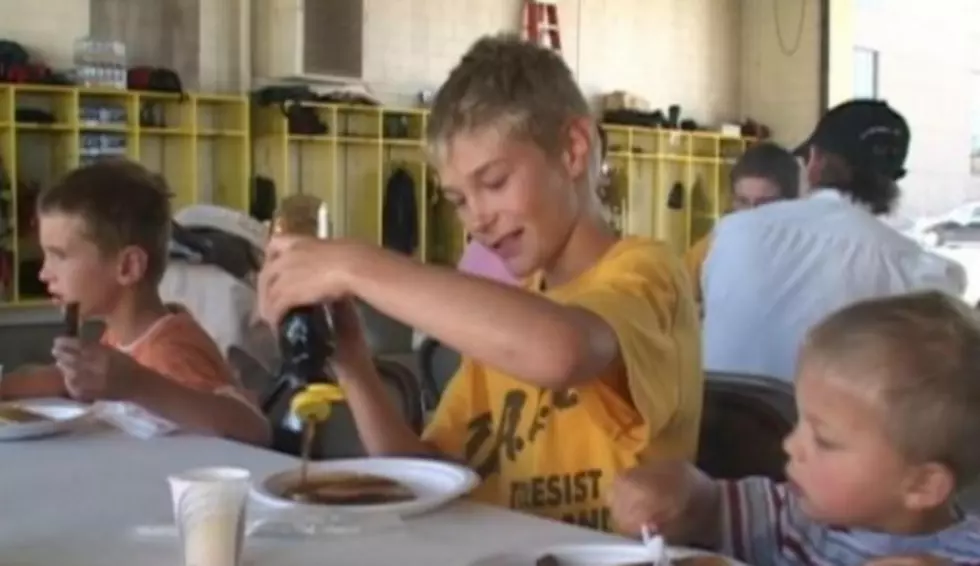 Casper Firefighters Serve Free Pancakes Before The Parade
Kevin Koile, Townsquare Media
For the last 10 years, Casper Firefighters have spent their Parade Day mornings flipping pancakes, cooking sausages and pouring juice and coffee as a way to say thank you to the community of Casper. This year is no different.
The Casper Fire Department reminds us,
Good Morning Casper! We can't think of any better way of starting off your Parade Day, than with some delicious Pancakes! Your Casper Firefighters will be serving you a Pancake Breakfast from 8:00 to 10:00am today (July 8th) at Fire Station One. Come on by and meet us! While you are down here, take a selfie with a Firefighter and tag us!
Fire station Number 1 is located a t the corner of 1st and David and all are welcome!