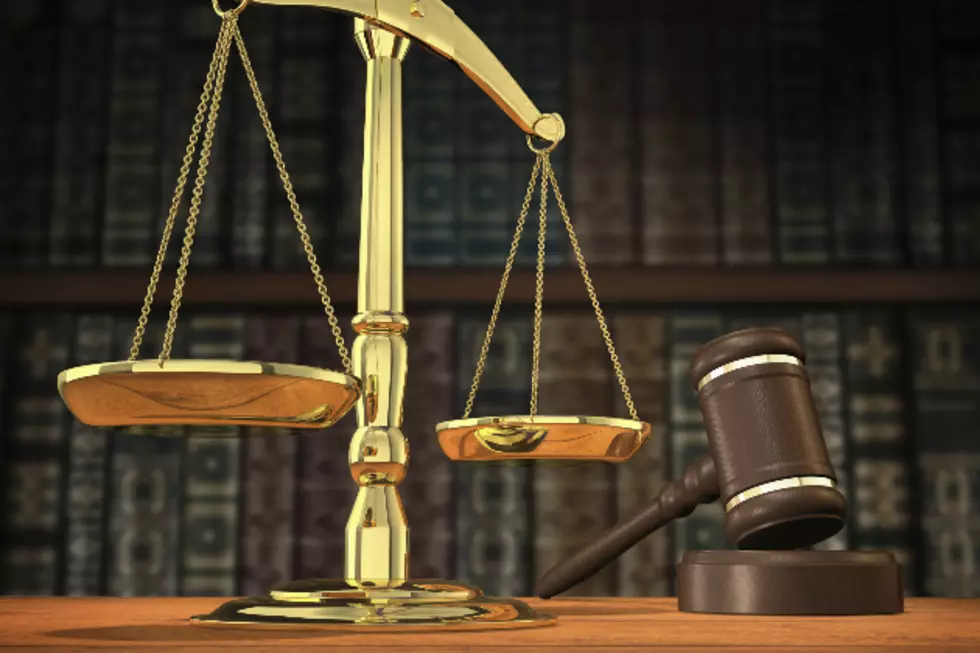 Casper Man Sentenced to 17.5 Years for Child Pornography Production
James Steidl, ThinkStock
A Casper man will spend 17.5 years in prison for production of child pornography, according to minutes of the sentencing handed down by Chief U.S. District Court Judge Scott Skavdahl in Casper on Wednesday.
Robert William Cotter, 34, also was ordered to pay $500 to the Justice for Victims of Trafficking Act, will be on lifetime supervision and will be registered sex offender, according to the minutes of the hearing.
A second count of receipt of child pornography was dismissed at the sentencing.
The case started on Jan. 4 when U.S. Immigration and Customs Enforcement arrested a confidential informant in Riverton for production and distribution of child pornography, according to the criminal complaint.
The informant surrendered the login information for a Yahoo email account to investigators who found emails sent to a Gmail account.
Investigators identified the Gmail account as belonging to Cotter, and learned the informant had sent him an email on Jan. 2 depicting a female toddler performing sexual acts.
Cotter also sent an email to the informant requesting pictures of sexual acts being performed on a young male.
After investigators executed a search warrant on Cotter's Gmail account and his phone, coupled with surveillance, they arrested him on March 6.