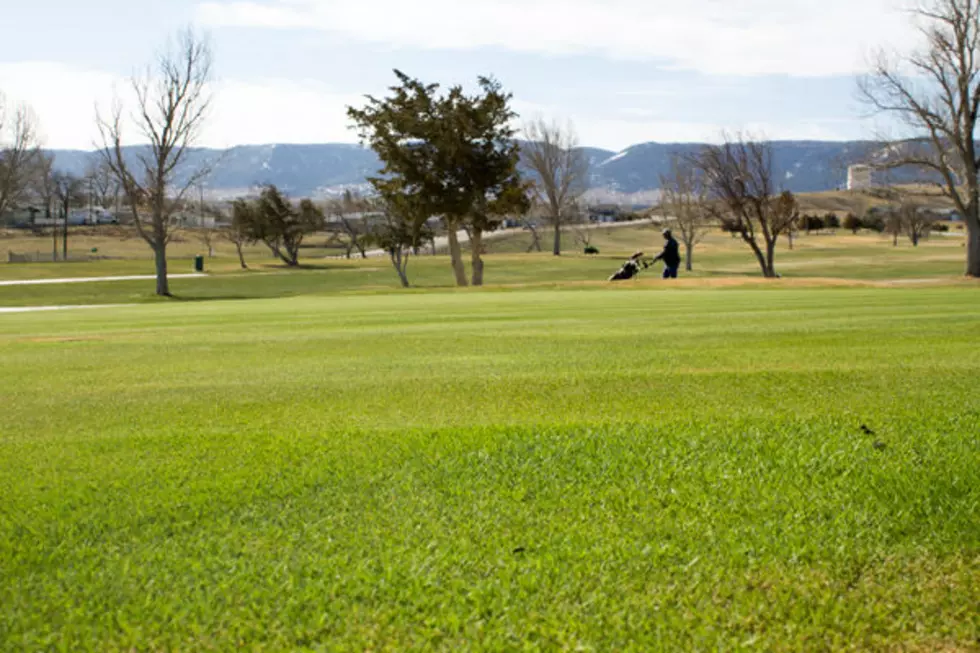 Casper Seeks Summer Help, Volunteers for Disabilities Council
Courtesy City Of Casper
The City of Casper is seeking people who want to work in seasonal summer jobs, and volunteers for the newly formed Council of People with Disabilities, according to news releases.
Regarding the summer jobs, the city's parks and recreation division is looking for people who want to work at the parks, the Municipal Golf Course and Highland Cemetery, and for those interested in athletics and recreation.
"Those interested in summer jobs with the City should apply now," Parks Manager Randy Norvelle said. "It usually takes a few weeks for the whole hiring process, so we encourage people to apply now so that they can start at the end of May or beginning of June."
Job descriptions and an online job application can be found at the city's website.
Regarding the disabilities council, Mayor Charlie Powell and city staff have met with people interested in the council, and they are looking for volunteers.
Prospective volunteers can apply at the city's website, and the deadline is May 31. Send completed applications to Fleur Tremel at City Hall, 200 N. David St., Casper, WY 82601.