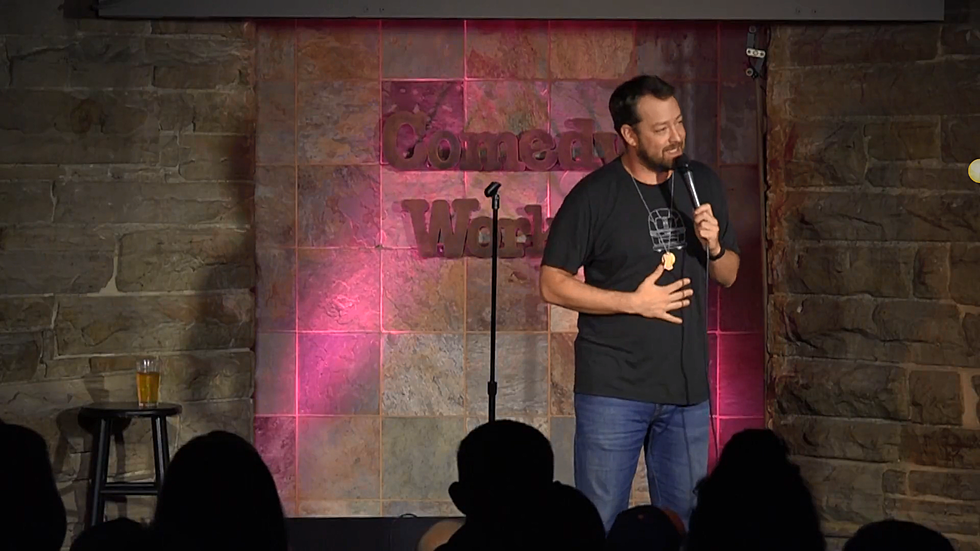 Check Out Wyoming's Most Underrated Comedian
Brandttobler Via YouTube
While going about my daily scavenge on the internet, I came across one of the best comedians from the cowboy state. The best part is that he was born and raised in Cheyenne, Wyoming.
We all know that the world is filled with talented comedians with a wide variety of comical insights. Generally, you don't find many coming out of the Cowboy state. However, thanks to Thrillist we now have a list of the most underrated comedians from every single state. Coming out of Cheyenne Wy, Brandt Tobler who's talents don't stop at being a comic. He is also the author of his book, "Free Role" (available on Amazon.)
Here is a little snippet of his stand-up routine.
Now, if you're looking for the closest place to go check out this hysterical, multi-talented comic. Go check out his website to see where he's performing next year.