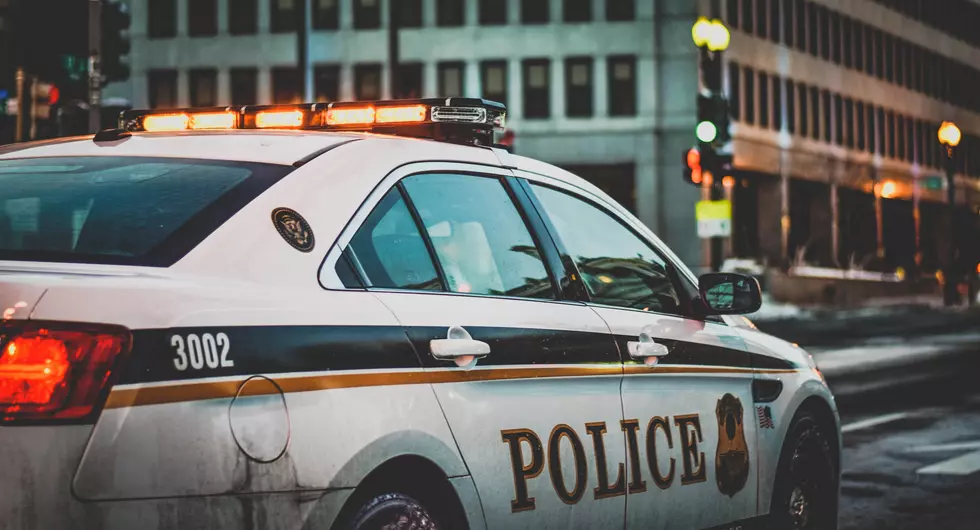 Chief: 3 dead in Indiana mall shooting; witness kills gunman
Matt Popovich, Unsplash
Police say three people were fatally shot and two were injured at an Indiana mall after a man with a rifle opened fire in a food court and an armed civilian shot and killed him. Greenwood Police Department Chief Jim Ison says the man entered the Greenwood Park Mall on Sunday evening with a rifle and several magazines of ammunition and began firing in the food court. He says a legally armed 22-year-old from nearby Bartholomew County killed the man. He called the armed civilian a "real hero," saying he stopped "the shooter almost as soon as he began." The two injured victims are in stable condition.
73 Years Ago The Storm Of The Century Hit Wyoming
73 years ago, in 1949 the storm of the century hit the Western US. Here is a look at some pictures that tell the story...
Vintage Wyoming Movie Posters
I love walking down the hallway of a modern movie theater and looking at the old posters of vintage movies.
That got me thinking about old Westerns based on Wyoming. How many of those posters are still around?
Many are, and many are for sale online, if you want to decorate your home, or even home theater, with classic and mostly forgotten movie posters.
Most of these films were made before the era of television. Hollywood was cranking out these things as fast as they could.
The plots, the scrips, the acting, directing, and editing were SO BAD, they were good.