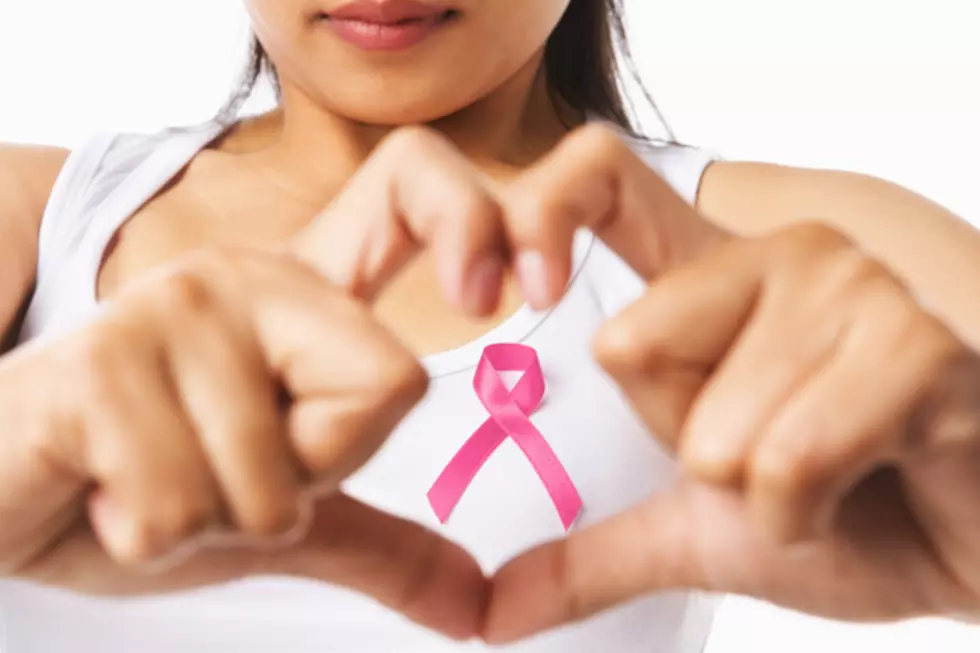 Help Battle Breast Cancer With Paint Wyoming Pink Restaurant Week In Casper
iStock
Treat yourself to a meal out, and help battle breast cancer with Paint Wyoming Pink Restaurant Week. During the week, you can dine at participating restaurants and a portion of the proceeds to to the Wyoming Breast Cancer Initiative.
"We rank very poorly in terms of mammography in Wyoming and we know that early detection saves lives," according to Advisory Team Member and breast cancer survivor Bobbi Barrasso. She says the Susan G. Komen Foundation, which used to provide support for these services in Wyoming, left the state and WBCI, which is volunteer-led, was founded in early 2016 to fill the need by raising funds to be granted back into Wyoming breast cancer programs including education, screening, and navigation services for patients.
The Casper restaurants participating for lunch and dinner in Paint Wyoming Pink Restaurant Week are:
Monday, October 9th: The Office Bar And Grill
Tuesday, October 10th: Racca's Pizzeria Napoletana
Wednesday, October 11th: Keg and Cork
Thursday, October 12th: The Gaslight Social
Saturday, October 14th: Guadalajara Mexican Restaurant
Last year, WCBI granted some $75,000 into 13 programs in nine Wyoming counties, and also granted into a statewide voucher program managed by the Department of Health's Wyoming Cancer Resource Services. All of the money raised stays in Wyoming.
October is National Breast Cancer Awareness Month.