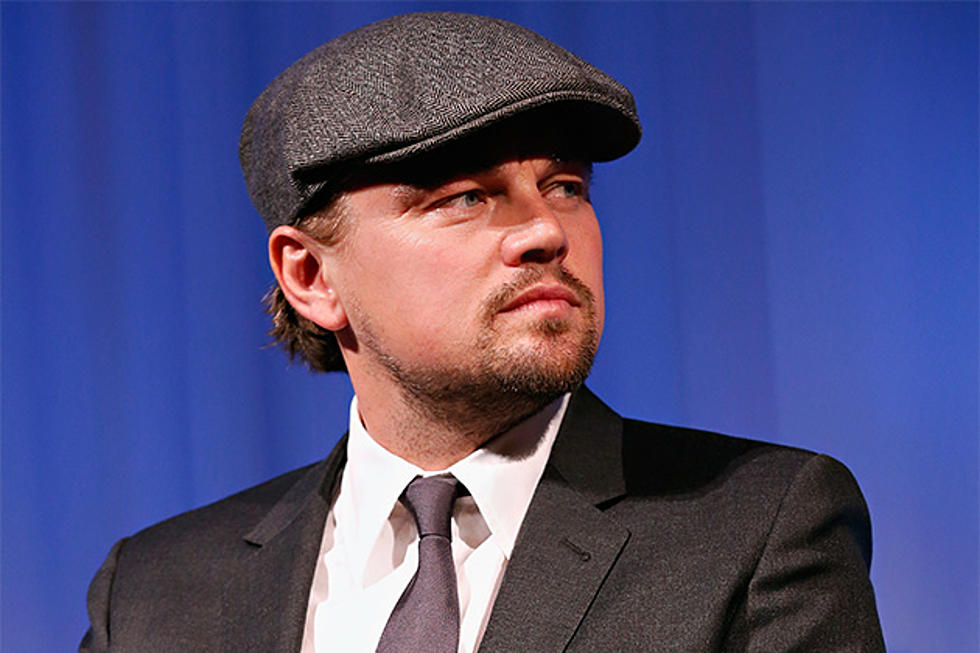 Leonardo DiCaprio's Stepbrother Arrested on Drug + Theft Charges; Star's Niece, 6, Is Missing
Cindy Ord, Getty Images
Distressing news for the family of Leonardo DiCaprio. His estranged stepbrother has been arrested in Texas on drug and theft charges while the whereabouts of star's niece are currently unknown.
Radar Online reports that police officers in Collin County, Texas, arrested Adam Farrar, 43, on Friday (Jan. 24). Outstanding warrants from Los Angeles County were for possession of a dangerous drug and theft, both Class A misdemeanors, and harassment by phone, a Class B misdemeanor.
Farrar's girlfriend, Charity Moore, was arrested earlier in the week and charged with three counts of possession of a controlled substance, two counts of possession of a dangerous drug and theft of property under $500. She also faces a Class C misdemeanor of a parent contributing to the child's nonattendance at school.
That child, Farrar and Moore's 6-year-old daughter Normandie, has not been seen by members of the DiCaprio family in some time, and with both parents currently in custody, no one knows where the little girl is. A source tells Radar, "Adam and Charity have been hiding with Normandie in Texas, away from the Los Angeles County Department of Children and Family Service, who have long been involved in their cases due to their criminal pasts. They had been staying in North Dallas. Now, no one in the family is sure where their daughter is, at this time."
Both Farrar and Moore face long jail sentences, if convicted on the charges. Farrar has had several brushes with the law in recent years, including charges of harassment and domestic violence.
He and DiCaprio, who grew up in the same home when Leo's mother married Adam's father, were once close and often seen in public together. However, a source says they have had "zero contact in recent years and do not get along. It's a very bitter family feud."