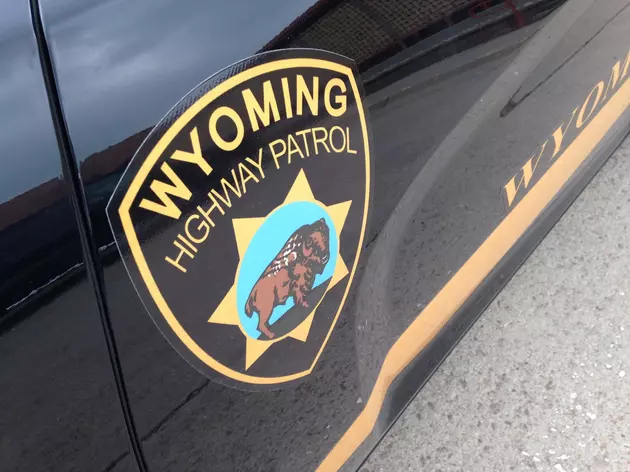 Man Killed in I-80 Rollover Near Lyman
Joy Greenwald, Townsquare Media
A Missouri man is dead following a single-vehicle rollover about ten miles west of Lyman yesterday (Thursday) afternoon.
The Wyoming Highway Patrol says 55-year-old Larry Martin was headed west on Interstate 80 around 3:30 p.m., when he lost control of his pickup and rolled it several times.
Martin, who was wearing his seat belt, managed to get out of the pickup and was lying on the ground when help arrived.
The Patrol says driver inattention and fatigue may have contributed to the crash.