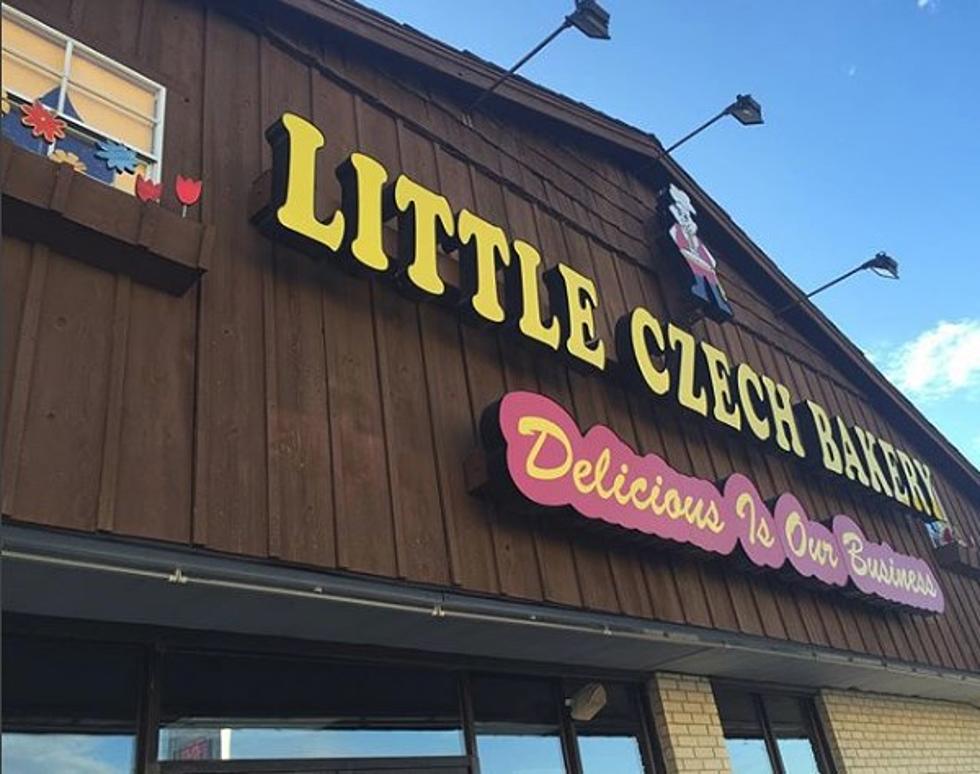 Must-Visit Small American Towns List Highlights Wyoming's Neighbors
@MissRadioJess via Instagram
Small towns are one of my favorite parts about this country. Looks like I'll be headed to these places soon.
As someone who grew up in a small town (my graduating class was 48), I love all that a tiny community can offer. They're unique, warm and the perfect place to spend a weekend. One of my favorite towns to visit while I was attending Baylor University was West, Texas. They serve up the best kolaches on earth at the Little Czech Bakery (pictured above). This little taste of Czechoslovakia was also a favorite pit stop of my grandfather's.
Every state has a small town, or a few, that is worth visiting.
Recently PopSugar.com put out a list of the "21 Small Towns You Should Visit on Your Next American Road Trip." Whether you're flying in for a quick getaway or road tripping through, these places are worth the stop for various reasons. Although Wyoming didn't make the list, several places around the Cowboy state did.
These would make for easy weekend getaways.
Cascade, Montana - praised for being a place for nature lovers with gorgeous views and plenty of wildlife. Kind of sounds like Wyoming.
Lava Hot Springs, Idaho - the mineral pools in Lava Hot Springs are world famous, according to this list.
Fruita, Utah - this small town didn't see paved roads until the 1960s. There is a lot of history in this town with the Fremont Indians building rock art, pit houses and irrigation canals.