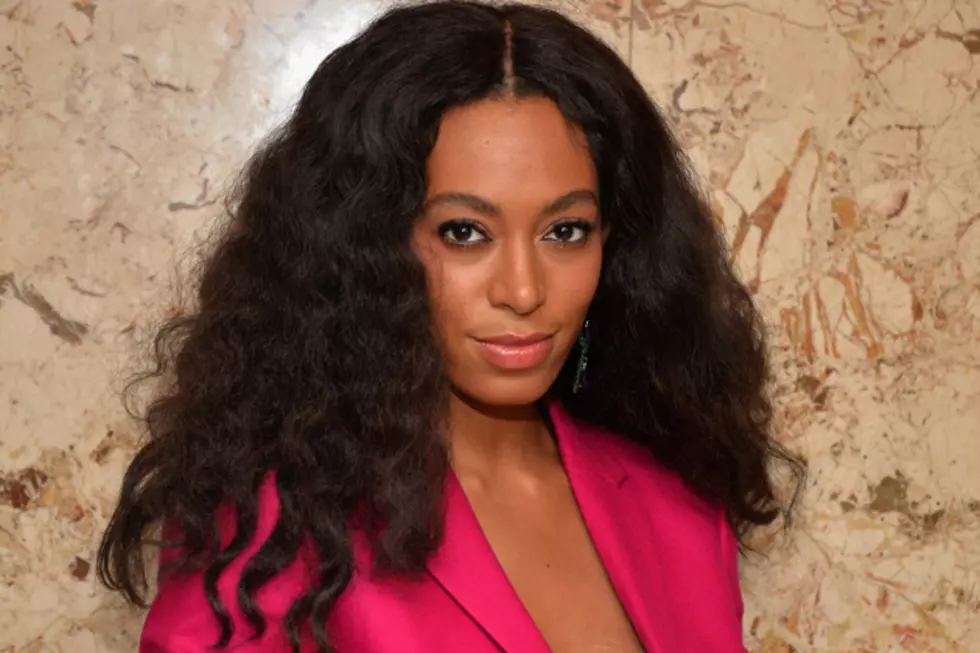 Solange Knowles Covers Lucky Magazine + Talks Elevator Fight [PHOTO]
Andrew H. Walker, Getty Images
According to Us Weekly, Knowles didn't offer much in the way of new information regarding the fight, and quickly changed the subject during the interview.
"What's important is that my family and I are all good," she said (quotes via Us Weekly). "What we had to say collectively was in the statement that we put out, and we all feel at peace with that."
The statement Knowles references was collectively released by Jay Z, Beyonce and Solange's representatives on May 15 and called the fight an "unfortunate incident."
"As a result of the public release of the elevator security footage from Monday, May 5th, there has been a great deal of speculation about what triggered the unfortunate incident," the statement read. "But the most important thing is that our family has worked through it."
The statement continued: "Jay and Solange each assume their share of responsibility for what has occurred. They both acknowledge their role in this private matter that has played out in the public. They both have apologized to each other and we have moved forward as a united family."
There have been several rumors online regarding the nature of what sparked Solange to fly into a rage, but it appears as if we will have to wait a little longer to find out what really happened.
Solange Knowles on the Cover of Lucky Magazine