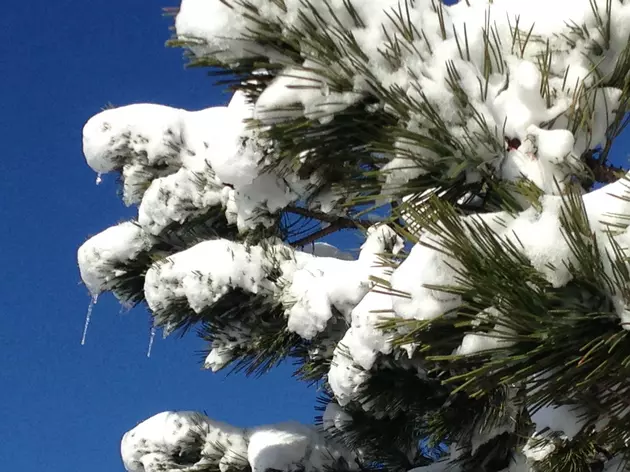 Special Weather Statement: Storm May Bring Snow To Casper
Joy Greenwald, Townsquare Media
Snow may be on the way to the Casper Area. According to a Special Weather Statement by the National Weather Service in Riverton, s developing storm system will moving into the Great Basin Wednesday, bringinng a good chance of showers and isolated thunderstorms during the afternoon and evening, and we'll likely see those showers continuing Thursday.
That rain may change to snow Thursday on the higher parts of Casper Mountain. Colder air is expected to move into the Casper area Thursday evening, and the showers will likely change to snow   The Weather Service says we may see from a half inch to two inches of snow by Thursday night, with two to four inches on Casper Mountain.
K2 Radio Meteorologist Don Day says at this point, it looks like the worst part of the storm will hit south and east of Casper.
You can find the current forecast HERE.