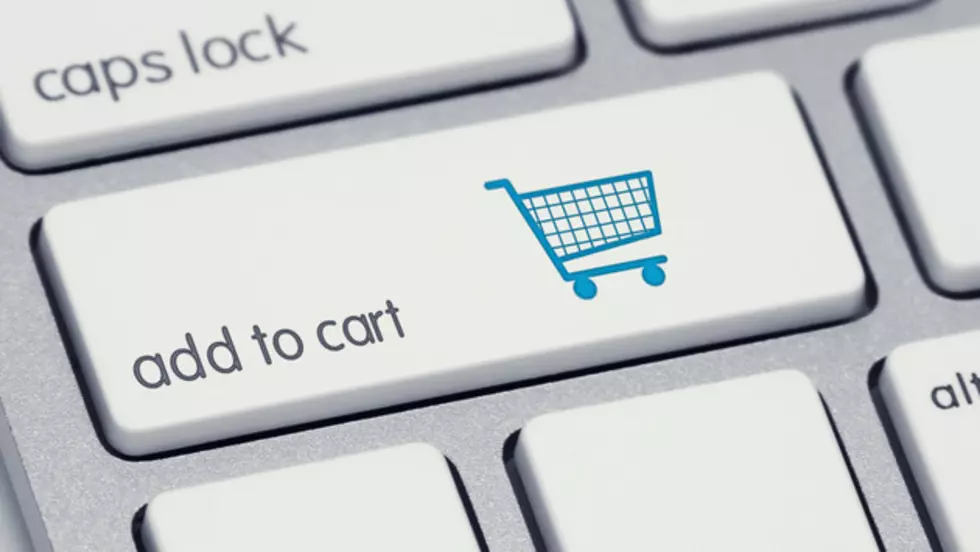 The Best Clothing + Accessory Sales Online this Memorial Day Weekend
Shane_D_Rymer, ThinkStock Images
Take advantage of sale after sale this weekend, without leaving your couch.
If you know me, you know I'm not the biggest fan of shopping online. I'd prefer to browse the aisles and try things on to see if they actually fit. However, if online shopping is the only way I can get my hands on these deals then I will absolutely change my ways.
Thanks to PopSugar.com, we've got a list of some of the best deals happening on the Internet.
We're talking clothing, accessories, makeup and more. You'll see discounts on regular-priced items as well as extra discounts on already discounted items. That last part literally sounded like angels singing in my head. Some places are also offering a dollar amount discounted if you spend a certain amount.
Here are some that stuck out to me:
GUESS: This weekend you can save 50 percent off select items and 50 percent off clearance items.
Banana Republic: 40 percent off entire purchases (May 23 - 30)
Gap: 50 percent off all regularly-priced items (May 26 - 30)
Benefit: 20 percent off everything (May 25 - 30)
H&M: Some items as low at $5 (YES, FIVE DOLLARS) and 60 percent off other items. Plus, free shipping. (May 25 - 29)
See the entire list of the Best Memorial Day Sales here.