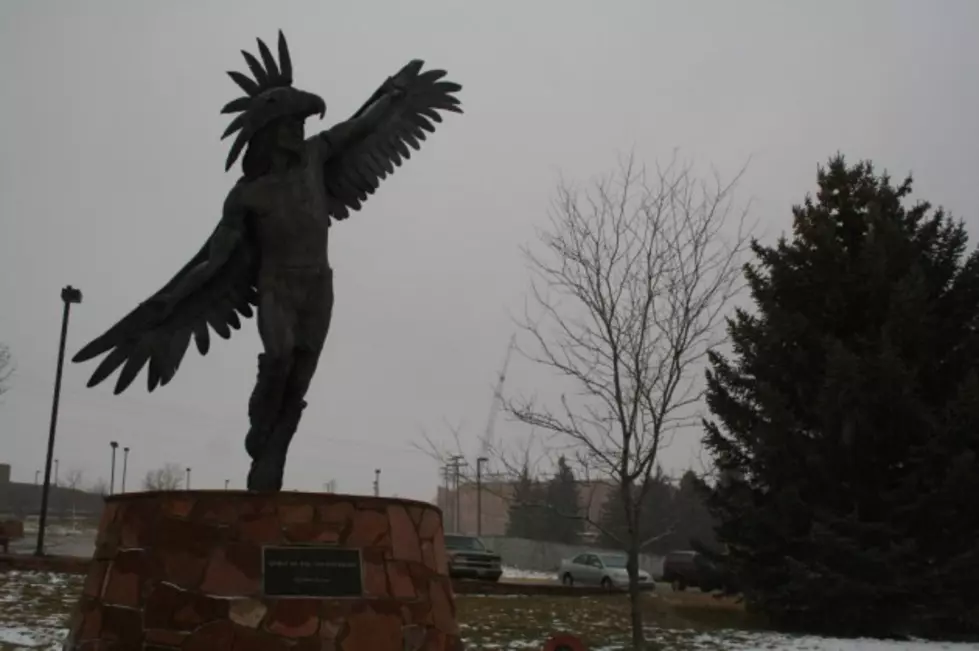 Casper and Other Community Colleges Join Wyoming Works Program
Townsquare Media
Casper College and the state's six other community colleges will participate in the new Wyoming Works program, according to the Wyoming Education Attainment Council.
"The primary purpose of Wyoming Works is to provide programs and resources for adult students to learn a skill that leads to secure employment," according to a news release from the council's executive committee.
Northwest College President Stefani Hicswa, who also is the co-chairperson of the council's executive committee, said Wyoming Works will ensure residents will have the credentials to be competitive in the workforce.
Programs that qualify under Wyoming Works are those which meet labor and economic development needs and may be for-credit or noncredit. Many existing programs will qualify, and new programs will be developed.
"Businesses across the state are eager to demonstrate their workforce needs to community colleges to ensure the Wyoming Works program is a success for the newly trained employees, the schools that train them, and the businesses that hire them," said Katie Legerski, executive director of the Wyoming Contractors Association.
Gov. Mark Gordon signed the Wyoming Works program into law in March after the Legislature ended its 2019 session.
The legislature allocated $5 million to support the program: $3 million for individual student grants, and the rest for program development. The Wyoming Community College Commission will manage the program and the distribution of funds to the community colleges.