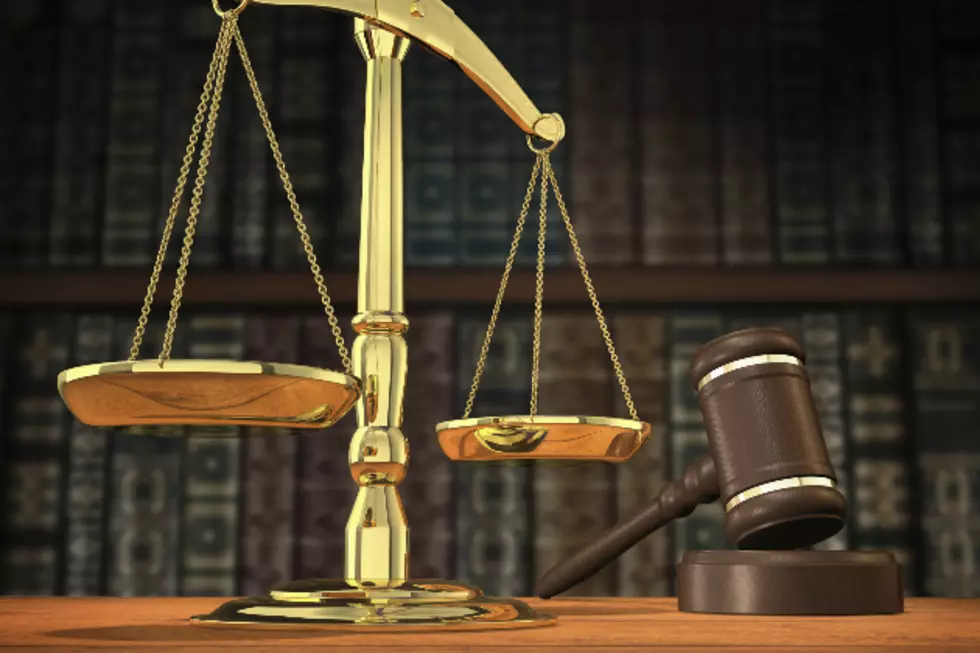 Federal Judges Sentence Three Casper Area Men for Meth, Arson
James Steidl, ThinkStock
Federal judges recently sentenced three men either from or arrested in the Casper area for drug, arson and child pornography crimes, according to the Wyoming U.S. Attorney's Office.
Chief U.S. District Court Judge Scott Skavdahl sentenced Barry Layne Walker, 60, for conspiracy to distribute methamphetamine and possession with intent to distribute methamphetamine. Walker was arrested in Cheyenne, and his previous address was in Mills.
Walker received seven years eight months imprisonment, to be followed by five years of supervised release, and ordered to pay restitution in the amount of $200.
The case started in 2017 when the Wyoming Division of Criminal began investigating a drug trafficking organization operating in Wyoming and Colorado. Agents identified the suspects who were distributing methamphetamine obtained from Colorado in Natrona County.
Starting in September 2017, undercover agents conducted controlled buys of large quantities of methamphetamine. They seized firearms and several pounds of the drug and other controlled substances. Several suspects had lengthy prior criminal histories, including convictions for possessing and distributing controlled substances and firearms violations.
Agents from the U.S. Drug Enforcement Administration, and the U.S. Immigration and Customs Enforcement Agency assisted in the investigation.
Skavdahl also sentenced Shaun Michael Sprague, 37, with no fixed address for the arson of a facility engaged in interstate commerce. Sprague was arrested in Casper, but the arson was committed in Gillette.
He received five years of imprisonment, to be followed by three years of supervised release, and ordered to pay restitution in an amount to be determined later.
Sprague also was arrested for opening fire in a Walmart in Clark County, Wash., in 2016
The Wyoming State Fire Marshal's Office, Gillette Police Department, Campbell County Fire Department, and the DCI investigated this case.
U.S. District Court Judge Alan Johnson sentenced Shawn Lee Wade, 49, of Casper for receipt of child pornography. He received three years one month of imprisonment, to be followed by five years of supervised release.
Johnson ordered Wade to pay a $5,000 fine, $6,000 in restitution, and a $100 special assessment.
The U.S. Department of Homeland Security Investigations investigated this case.