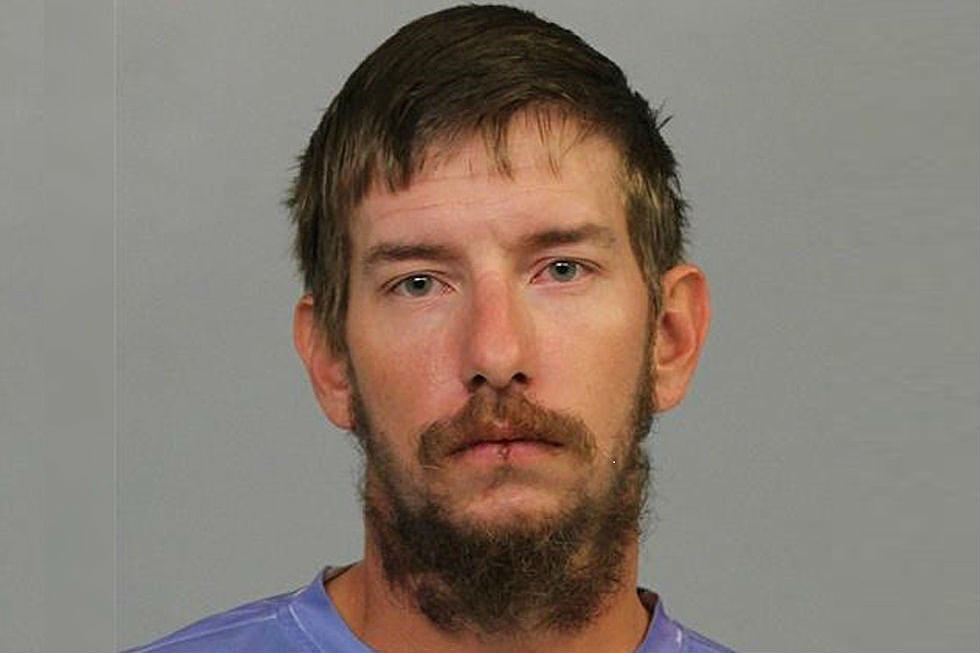 Gillette Man Wanted for Attempted Murder Arrested in Casper
Casper Police Department
Casper police arrested without incident on Thursday a Gillette resident wanted for attempted-second degree murder and kidnapping, a Gillette police spokesman said.
Joseph Cruzen was taken into custody about 11:30 a.m. in a Casper park, Lt. Brent Wasson said.
According to the Gillette News Record, Cruzen's ex-wife called the Gillette Police Department about 2 a.m. Thursday to report that he had assaulted her and stabbed her in the neck.
Police found her on South Garner Lake Road. She was taken to a hospital, treated and released.
Meanwhile, Gillette police received information that Cruzen was going to Casper.
Casper police received information that he was in the area, and officers were able to find and arrest him, department spokeswoman Rebekah Ladd said.
Ladd said she could not release the details of the information the department received.
Cruzen, 29, is in custody at the Natrona County Detention Center.
Wasson did not know when Cruzen would be returned to Campbell County.