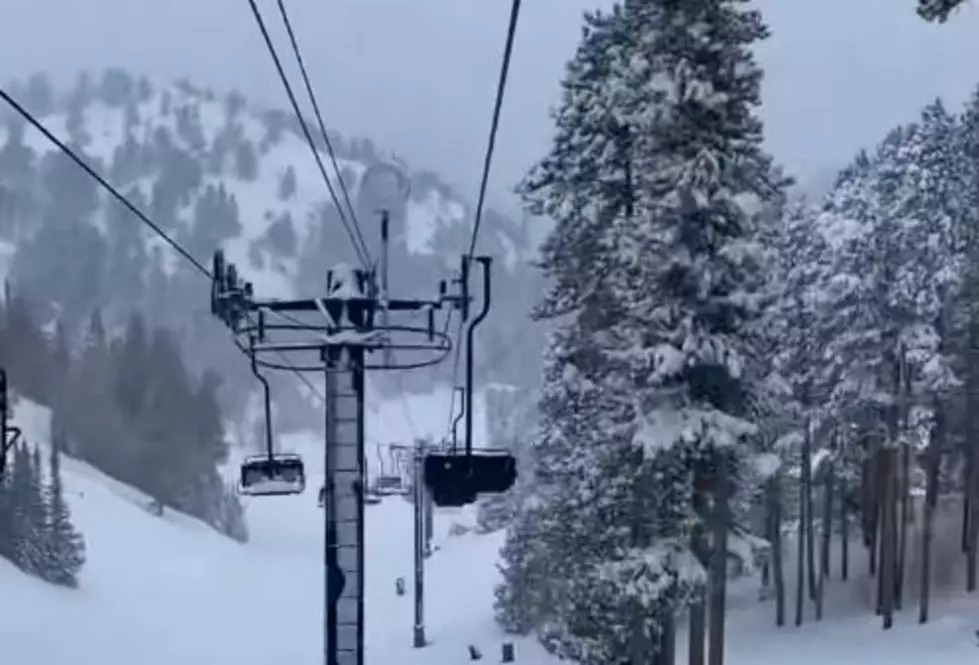 Last Ski Day Is This Weekend at Hogadon Basin Ski Area
Hogadon Basin Ski Area via Facebook
As warmer temperatures are the way for Casper, it also indicates the end of a season; the ski season high atop Casper Mountain.
The official Hogadon basin Ski Area Facebook page posted the following photo along with a message that read:
Just announced: Sunday, April 4th will be the last day of the ski season. We will be open from 9 am to 4 pm. Thank you for a wonderful 2021 season! We look forward to seeing you next season. #lastskiday #hogadonbasin
For more details on Hogadon Basin Ski Area schedule, events, Scramble Cafeteria and Slalom Sam's Bar, visit www.hogadon.net, call the main line at 307-235-8499 or like them on Facebook.
LOOK: The WORST Train Wreck in Wyoming History