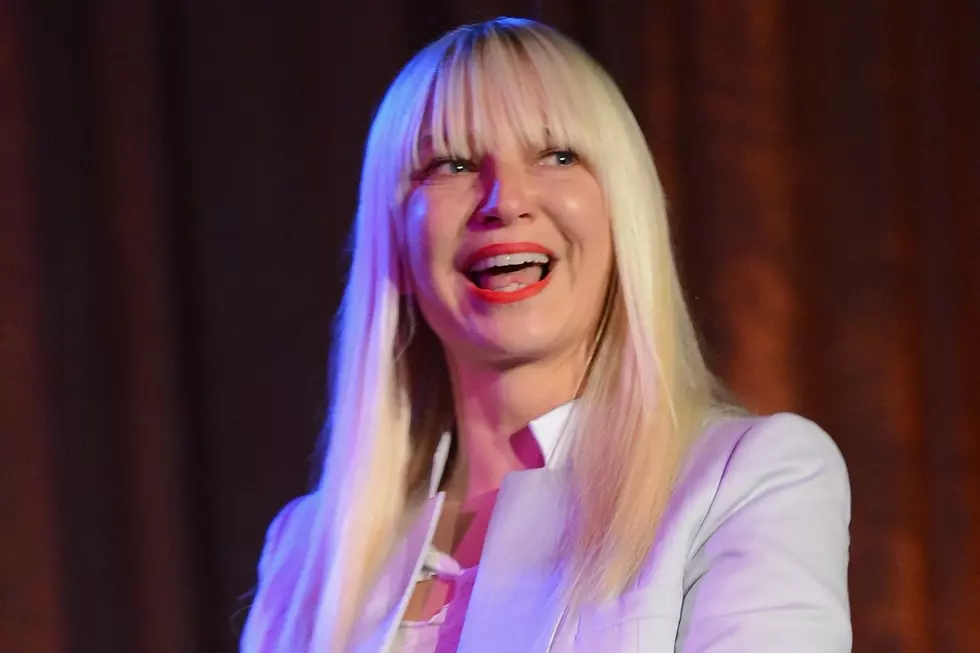 Sia Shares Nude Photo After Someone Tries to Sell the Image to Her Fans
Jason Merritt, Getty Images
Paparazzi and hackers, beware: Sia is here to beat you at your own game.
On Monday (November 6), the Australian singer-songwriter thwarted a nefarious paparazzi plot to sell a nude image of her by brazenly leaking the photo herself on social media.
"Someone is apparently trying to sell naked photos of me to my fans," Sia wrote on Instagram and Twitter, alongside an image featuring the pop star standing nude on a balcony, her bare backside visible.
"Save your money, here it is for free. Everyday is Christmas," she added, brilliantly nodding to her upcoming holiday record.
The photo, which features a watermark from photo agency FameFlyNet, was apparently being sent around to the artist's fans in blurred form, with the promise of an unblurred image and an "additional 14 images" in exchange for an undisclosed sum of money. Looks like that plan's now moot, however.
Naturally, fans and fellow artists are supporting Sia's bold move in droves.
Sia's new album, Everyday Is Christmas, is out November 17.
Proof That Yes, Sia Has a Face: