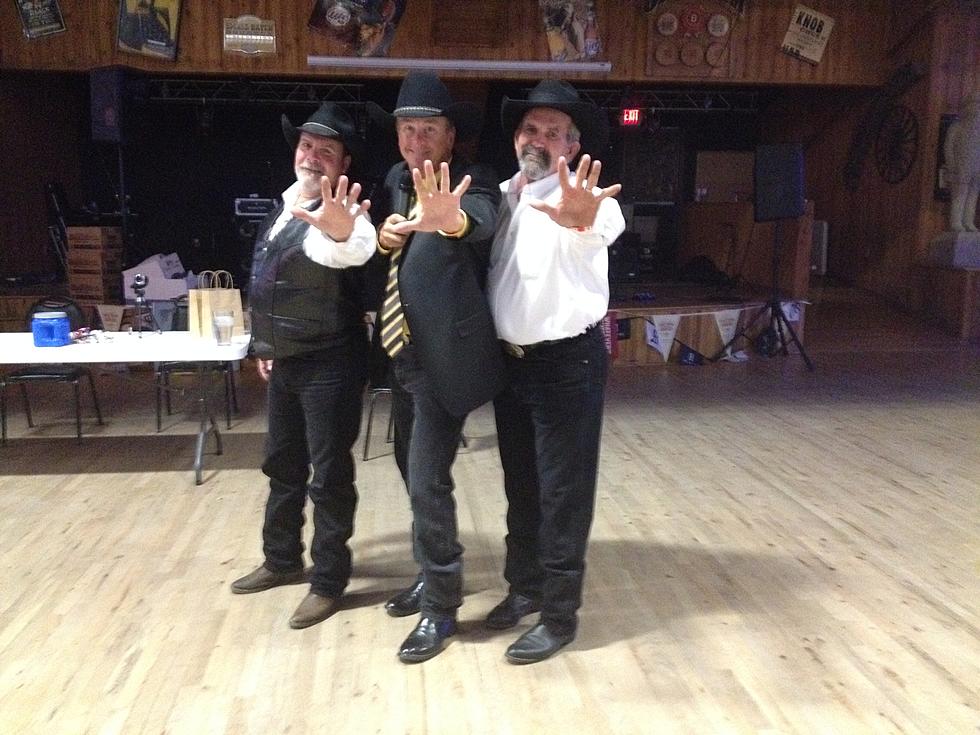 Thankful Thursday Kicks Off 5th Year at the Beacon Club
Rick Darcy, Townsquare Media
Since starting Thankful Thursday four years ago, we have raised over $675k for charities that support our community.  Here is the list of charities that we will be helping support throughout the fall calendar.
Thankful Thursday, is ready to kick off their 5th year of raising money and awareness for charities that are important to Natrona County and the surrounding community.
Thankful Thursday Calendar for Fall 2015
9/10 – Mills Professional Firefighters Local #4961
9/17 – ARC of Natrona County
9/24 – Foundation for Cancer Care (Rocky Mountain Oncology)
10/08 – Casper Autism Society
10/22 – Gun-A-Palooza w/ Friends of the NRA
10/29 - Project Healing Waters Fly Fishing
---- November
11/05 – Jason's Friends
11/12 – Children's Advocacy Project (CAP)
11/19 – Wyoming Food for Thought Project
Winter Break ---- Thankful Thursdays will resume again in January 2016
___________________________________________________
Come join all your friends at the Beacon Club each Thursday afternoon for your chance to win $500 while having a good time helping local charities!!!
What's the catch? There isn't one! In fact, there's no obligation to purchase anything at all. Simply come join us at the Beacon Club each Thursday afternoon starting at 5p for your chance to win $500 bucks!!
Make plans with your family and friends now to join us each week, as we raise money and awareness and support for Casper area charities.
Things  kick off on September 10th, 2015 supporting the Mills Professional Firefighters Local #4961.
Join us each Thursday from 5:00 to 8:00 PM at the Beacon Club, (4100 West Yellowstone Highway in Mills, WY, (307) 577-1503).
___________________________________________________
Thankful Thursday's
Come sneakin' to the Beacon and join Rodeo Rick and My Country 95.5 for a live broadcast each Thursday starting at 5 PM from the world famous Beacon Club. We'll have tons of drink specials, including 50 cent drafts and 2 for 1 happy hour drinks until 6:30 p.m., free samples from local beverage distributors and more! Plus you'll never know what other surprises might be in store each week!!
Grab your friends and co-workers and make plans now to join us each and every Thursday at the Beacon Club for Thankful Thursdays!!
(All Ages are Welcome!  Western Distributing, Coors Brew Company, The Beacon Club and My Country 95.5 encourage everyone to drink responsibly!)