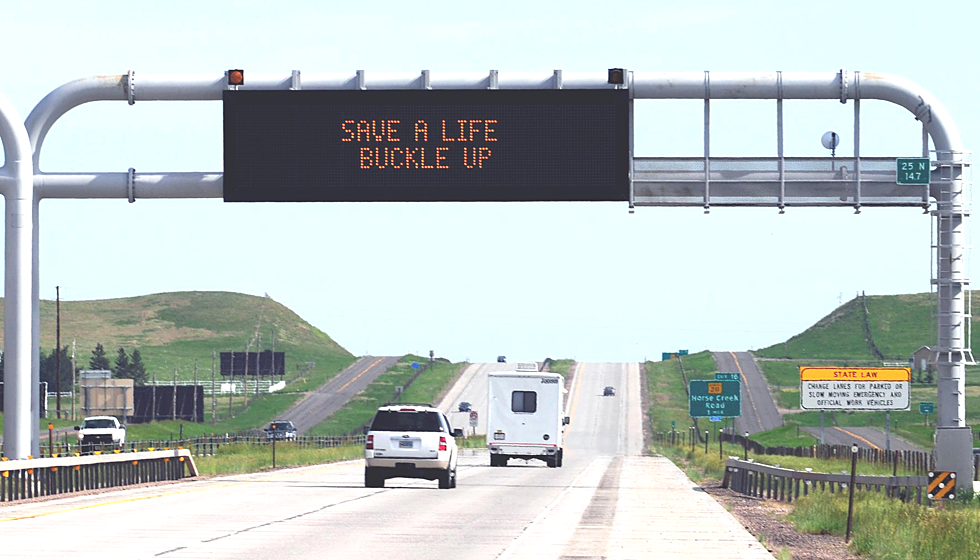 WYDOT Closes I-25 on Thursday, Friday Nights to Install Signs
Wyoming Department of Transportation
The Interstate 25 exits to Midwest will be closed for a couple of hours on Thursday and Friday nights for the installation of overhead dynamic signs, according to a news release from the Wyoming Department of Transportation on Wednesday.
At 9 p.m. Thursday, road crews will close the northbound I-25 lanes at exit 210 and divert the traffic to Wyoming Highway 259 to Midwest and then west on Wyoming Highway 387 to I-25 at exit 227.
At 9 p.m. Friday, crews will close the southbound lanes at exit 227.
There will be no detour due to the location of the overhead signs being installed before the exit's off ramp.
WYDOT will post a notice on southbound I-25 before the Kaycee exit to give travelers the opportunity to wait at Kaycee until the work is done.