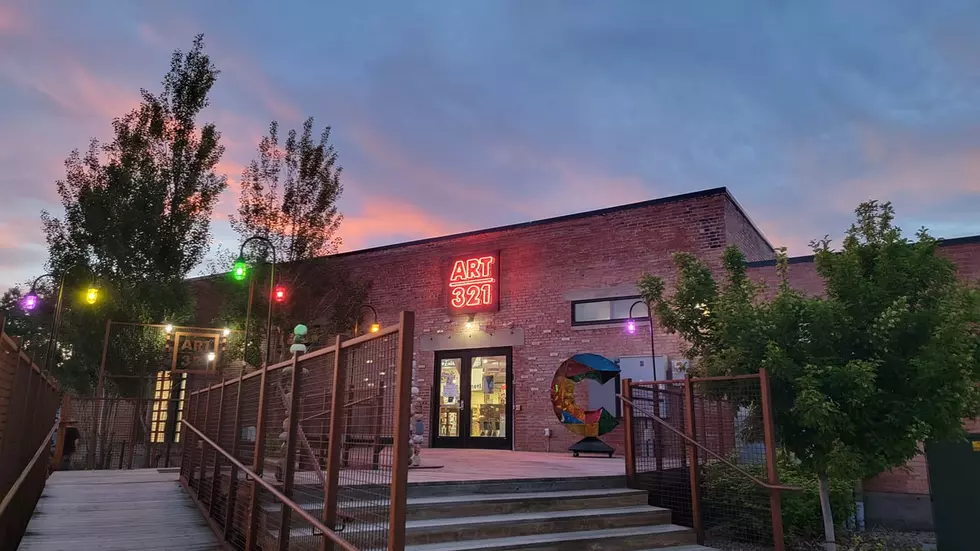 ART 321 to Reinstate Operational Committees and Adopt New Changes
ART 321 Courtesy
"Casper Artists' Guild has long been a place for learning through the arts, creating and showcasing the work of Wyoming artists, and connecting the arts and artists with our Wyoming community."
ART 321 announced in a press release that, under new leadership, they have agreed to reintate the use of operational committees made up of ART 321 members, and adopt changes in how board members are selected.
"We are committed to working together for the good of the organization and confident in this process and that our plans will lead to our organization's healing & success. Together, we will continue to nurture and educate artists in Wyoming and increase access to art for all," says Laura Hunter, Co-Chair of ART 321 – Casper Artists' Guild.
"As we move forward together ensuring ART 321 - Casper Artists' Guild remains an organization that creates, celebrates, and encourages participation in art for all, we are excited to announce our upcoming collaborative work, in celebration of our 100th year as an organization.
A phoenix sculpture, commissioned by Carli Holcomb, will be on display in the near future at ART 321. As Members are invited to participate, it will stand as a symbol of our resilience and a reminder of all we have overcome as a community, and the bright future that lies ahead."
For additional information or an interview please reach out to our Board Co-Chair, Laura Hunter Laura can be reached at 307-439-5515 or board@art321.org.
Annual MLK Day March Beginning at ART 321