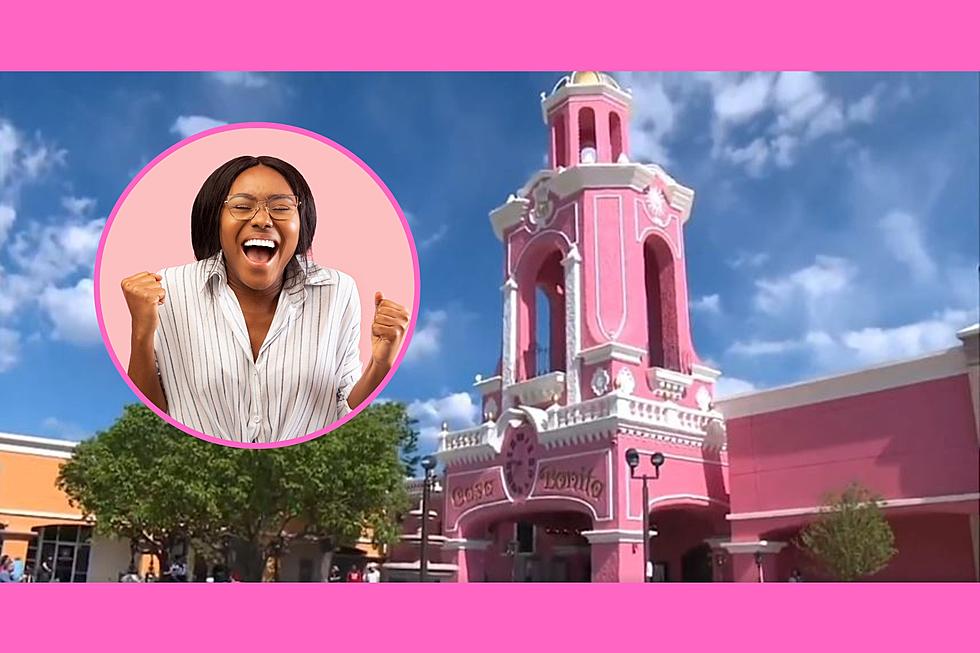 Denver's Famous Mexican Restaurant 'Casa Bonita' Is Now Officially Open to the Public
Casa Bonita via Facebook
The wait is finally over!
Ever since the announcement was made in spring of 2023 that the famous Mexican restaurant, Casa Bonita, would be reopening in with new owners, fans of the establishment have been patiently waiting.
Once it was announced that the famed eatery was set to reopen after the pandemic had caused a temporary closure, the new owners, South Park creators, Trey Parker and Matt Stone, both Denver, Colorado natives (well technically, Matt was originally born in Houston, Texas, but he was raised in the Denver suburb of Littleton), spent a whopping 40 million dollars to renovate the restaurant and update the menu.
By June 2023, though, Casa Bonita was still in the beta test phase, meaning it still wasn't open to the general public.
As of the time of this article (September 29th, 2023), they are officially open.
If you've never had the pleasure of actually going to Casa Bonita before, the best way to explain it is like going to Disney amusement park for dinner, more specifically, a Pirates of the Caribbean themed restaurant, that just so happens to serve Mexican cuisine.
What can you expect to see inside Casa Bonita?
It's been years since I was there last, but even from a quick view of their website, you can somethings haven't changed. When last I visited, they had:
Cliff Divers
Brawling Pirates
Wild West Shootouts
A Haunted Tunnel
Video Arcade
The one (and only), complaint prior to the changing of the guard, was the quality of the food. Personally, I never really noticed, but I was there more for the experience than the grub, but Stone and Parker hired Chef Dana "Loca" Rodriguez to completely revamp the menu (which you can view here).
I can't wait to check out the new and improved Casa Bonita.
New Mexican Restaurant "Los Amigos" is Now Open in Casper
Gallery Credit: DJ Nyke
'Hokkaido Ramen' Is Now Open in Casper
Gallery Credit: DJ Nyke