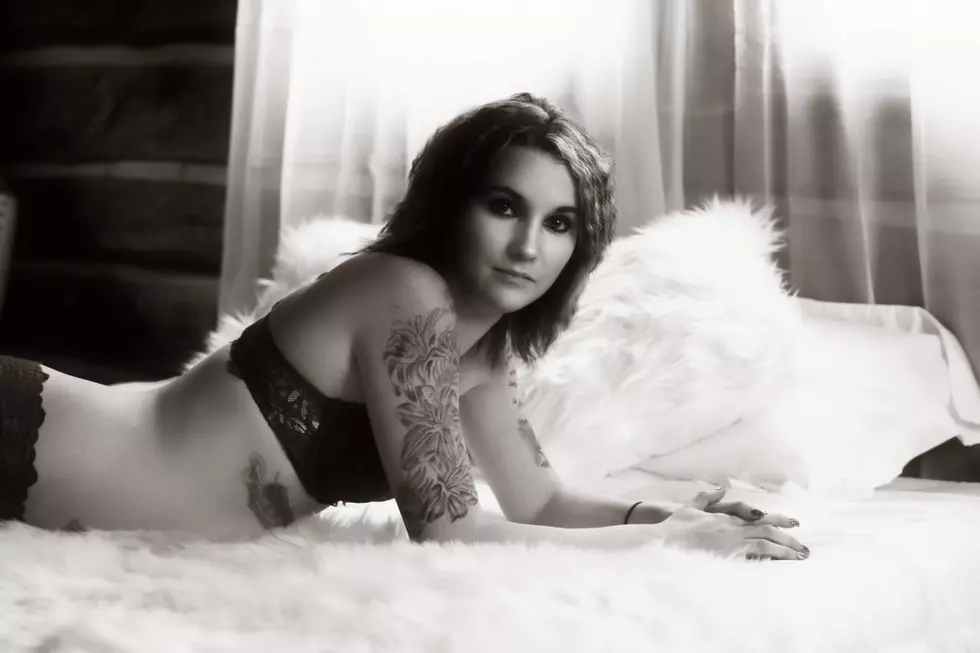 Guernsey Women Competing For 'Miss Jetset' Cover
Lacie Collar
Wyoming is known for supporting its own and here is chance to do so again. A Guernsey woman, Lacie Collar, is currently competing for the Miss Jetset 2019 cover girl contest.
Jetset Magazine is an American lifestyle magazine founded in 2006, aimed at those with an affluent lifestyle.
Lacie's contest profile reads:
BORN AND RAISED IN A SMALL TOWN IN WYOMING! I'M A SINGLE MOM OF TWO AMAZING LITTLE BOYS. I LOVE OUTDOORS AND SPORTS!
There are four days left in this round of voting and Lacie is currently in the top 10. She needs to be in the one of the top 3 spots to win. You are allotted one free vote per day, but additional votes can be purchased.
Let's once again rally behind one of the Cowboy State's own and get her in the number one spot!