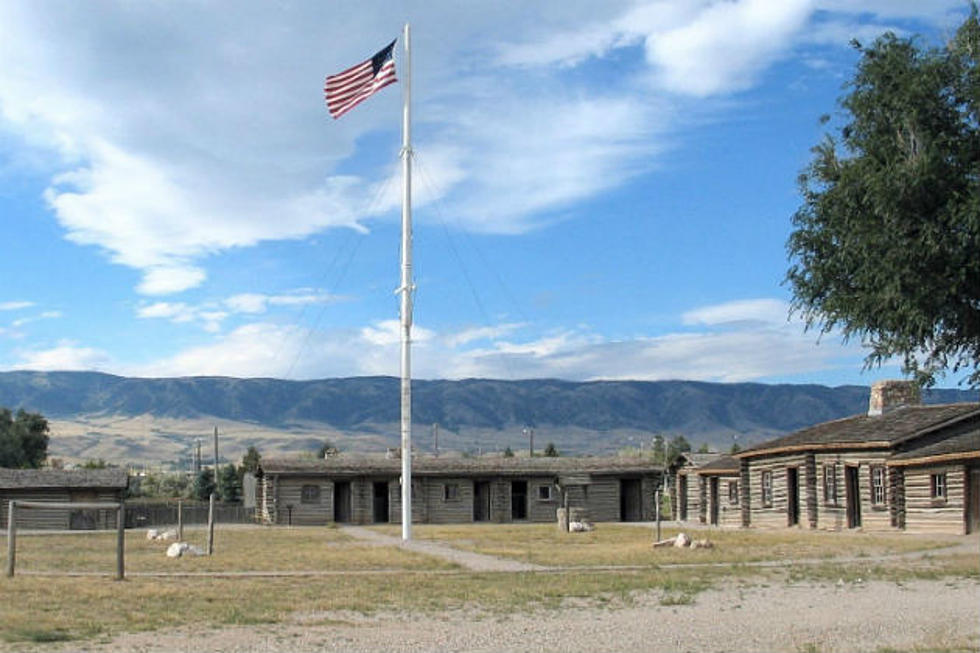 Casper Accepts Parks & Recreation Advisory Board Applications
Courtesy Fort Caspar Museum
Casper's Parks and Recreation Advisory Board is accepting applications from people who want to be volunteer members, according to a news release from the City of Casper.
The board works with user groups, residents, and city staff to plan and suggest priorities and direction about recreation in Casper," said Zulima Lopez, director of Parks, Recreation, & Public Facilities.
The board advises the city about its more than 20 city-owned recreational facilities or interests, Lopez said.
"These include Hogadon Basin Ski Area, the Municipal Golf Course, the Casper Recreation Center, Casper Ice arena, all city pools, parks, and Fort Caspar Museum, just to name a few," she said.
Casper City Council appoints the nine volunteer residents who serve three-year terms.
The board meets at 4:30 p.m. on the second Thursday of every month at various city-owned recreation facilities.
Members also may attend virtually via Microsoft Teams.
A vacancy on the board begins this month due to a term expiration.
"We invite Casper residents who are interested in serving on this dynamic and diverse committee to submit a letter of interest outlining relevant experience and explaining why they are interested in serving," Lopez said.
Applicants should address letters to Zulima Lopez, 1800 E. K St., Casper, WY 82601, with "Parks and Recreation Advisory Board Opening" as the subject line on the envelope.
Application deadline is Jan 31, and the first round of applicants will be reviewed on Jan.10.
Pictures from Fort Caspar's Candlelight Christmas Event
Washington Park Pooch Pool Party