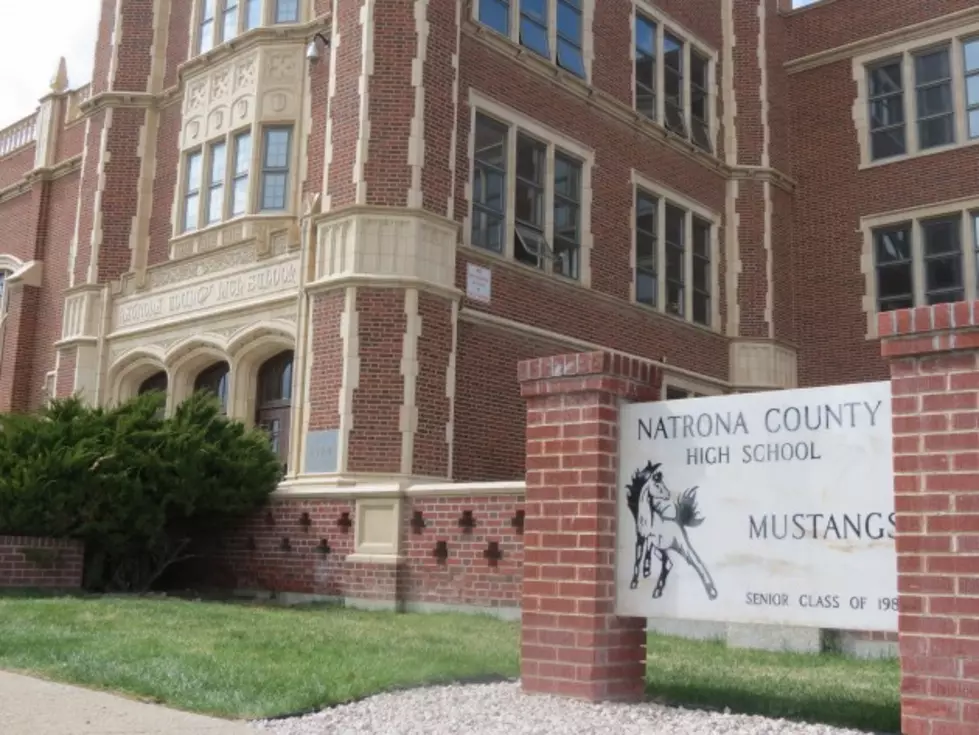 Natrona County School Board Committee Approves $365K in Major Maintenance Projects
Anthony Pollreisz, K2 Radio
The Natrona County School District board of trustees on Monday approved the board's recommended list of major maintenance projects for public schools totaling $365,000.
The projects represent the work of Project Manager Doug Tunison in collaboration with Natrona County School District maintenance staff and individual school personnel.
Major Maintenance Funds will be used for these projects for the 2022–2023 fiscal year:
READ ALSO: Kelly Walsh Boosters Give $63,000 Donation for Scoreboard
READ ALSO: Natrona School Board Approves $1.4M for Major Maintenance Projects
'Friends of Natrona County Library' Honored for 50 Years of Book Sales
On Wednesday, the Natrona County Library celebrated and honored Ouderkirk, Bovie, Anderson and other friends on the 50th Anniversary of the 'Friends of the Natrona County Library' Book Sale.
Salvation Army & Joshua's Storehouse Thanksgiving Giveaway