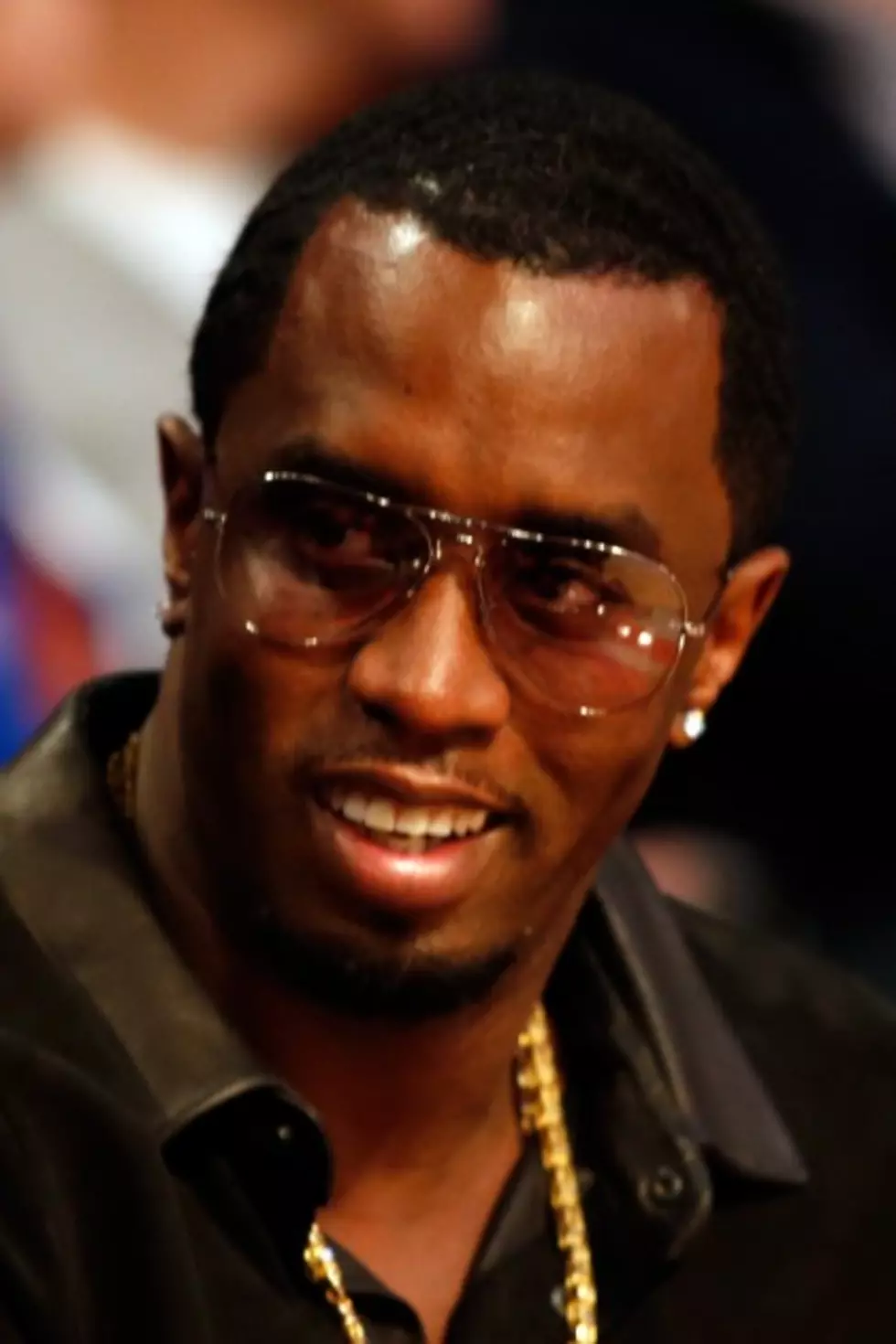 Sean "Diddy" Combs To Perform At Wrestlemania 29
Getty Images
Wrestlemania is the biggest professional wrestling Pay-Per-View of the year. With almost 30 yearsof history and slew of ultra-mega-stars in attendance and performing each year, it was only right to have one of the biggest Hip-Hop money moguls in the industry perform (Diddy's networth is an estimated 550 million, over 110 million more than Jay-Z).
In addition to his performance, which will air live April 7th, Combs will also co-host the Superstars for Sandy Relief party with WWE (World Wrestling Entertainment) Chairman and CEO Vince McMahon as part of the WrestleMania Week festivities and serve as an ambassador for WWE's Be a STAR anti-bullying initiative.
Diddy, who has gone by many names over the past few decades (Puffy, Puff Daddy, P Diddy, etc), is no new comer to WWE appearances. He's been in the ring as well as performed on stage in many different events including Tribute to the Troops 2010, where he performed his ode to best friend and Bad Boy artist, the late Notorious B.I.G, "I'll be missing you."
As always, this years Wrestlemania is sure to be one for the history books!!!