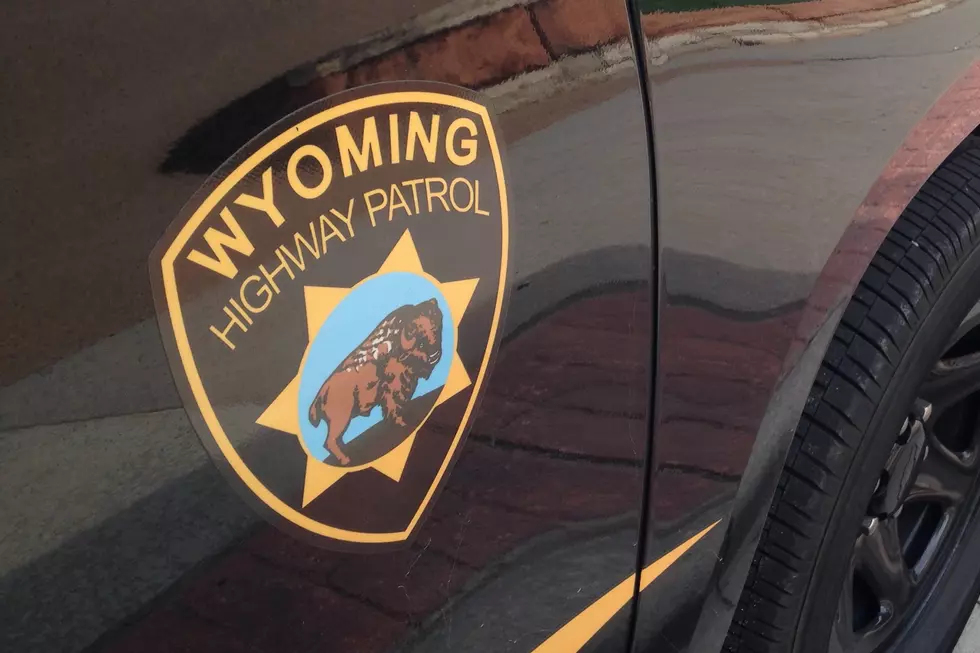 Casper Man and Lusk Woman Killed, Two Injured in Crash on I-25 Near Wheatland
Joy Greenwald, Townsquare Media
A 35-year-old Casper man and a 45-year-old Lusk woman were killed when the car they were riding in ran off Interstate 25 about five miles south of Wheatland on Tuesday morning.
David J. Cunningham and Andrea Garner were unbuckled in the back seat and died at the scene, according to Wyoming Highway Patrol Sgt. Jeremy Beck.
Shane M. Moser, 24, of Casper, was driving north on I-25 around 7:49 a.m. ​when he drifted into the median near the Highway 34 interchange.
Moser's car vaulted between the north and south bridge decks, striking the west side of the north bridge deck, and landed below on Highway 34.
Moser and his front seat passenger, 26-year-old Ashley B. Walll of Casper, were wearing their seat belts and were taken to Platte County Memorial Hospital in Wheatland for their injuries.
Beck says driver fatigue is being investigated as a possible contributing factor.
These were the 95th and 96th fatalities on Wyoming's roadways in 2019 compared to 61 in 2018, 83 in 2017, and 53 in 2016 to date.