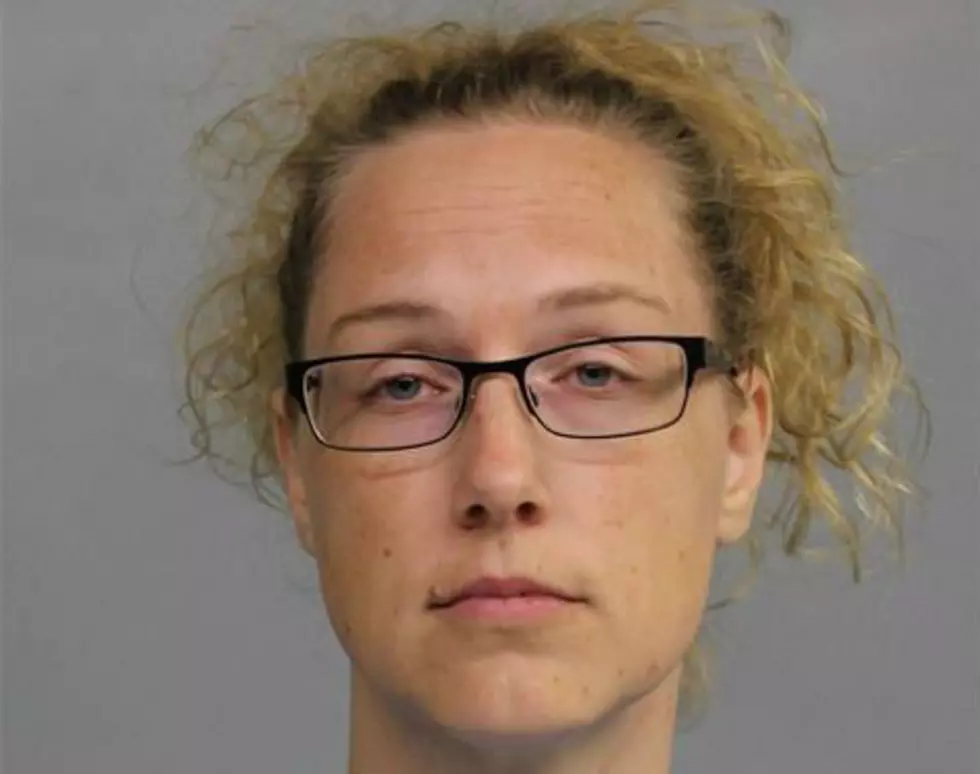 Woman Who Stole Over $19K From City of Casper Gets Probation
Natrona County Sheriff's Office
A former City of Casper employee who stole over $19,000 while she worked in City Hall was sentenced to a term of probation Wednesday and will have to repay all the money she took.
District Judge Daniel Forgey sentenced 39-year-old Heather Marie Kirkendall to a suspended two- to four-year prison term with three years of supervised probation. He also ordered Kirkendall to pay $19,403.75 in restitution.
Kirkendall pleaded guilty in May to a single count of felony theft. The crime is punishable by up to 10 years in prison under Wyoming law.
According to an affidavit, the investigation began Nov. 15 after payment irregularities were noticed within the City's Community Development Division.
Investigators examined records and found that the discrepancies dated from May 2016 through October 2017, and the amount in receipts issued did not match the daily receipts worksheet on a total of 187 occasions.
"Our department struggled to recover from that," Community Development Director Liz Becher said during her victim impact statement in court Wednesday. "We are continuing to heal, and there was a breach of trust."
"It really impacted the city from a morale standpoint, from really a trust standpoint and also from a public affairs standpoint," Becher told Forgey. "We, as public servants, are entrusted with protecting public funds."
Becher said her department has been meeting with treasurers from other municipalities within Natrona County to explain what happened.
Assistant District Attorney Nathan Shumway told Forgey that Kirkendall has no prior felony convictions on her record, but has been convicted of misdemeanors including child endangerment, shoplifting and trespassing since 2013.
"The state feels this sentence is appropriate," Shumway said.
In cases where restitution is an issue, prosecutors often elect to have the defendant complete a period of supervised probation rather than serve prison time. It is largely impossible for a person to pay restitution while incarcerated, while a person on probation is typically expected to be employed and is better positioned to repay a victim -- in this case, the City of Casper.
Kirkendall declined to make a statement before Forgey pronounced sentence on Wednesday.