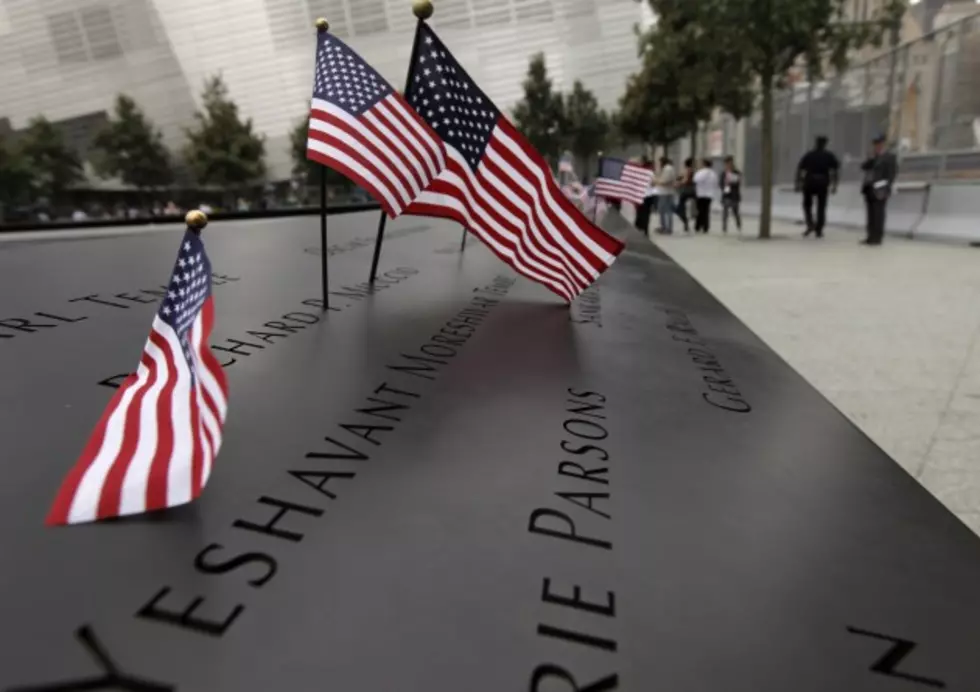 Casper Is Invited To Celebrate 9/11 Memorial By Donating Blood
We all remember where we were on September 11, 2001. We all remember exactly what we were doing when we heard that two planes had crashed into the Twin Towers in New York City. We all knew that we would never forget that day, for the rest of our lives. Since that day 11 years ago, Americans have banded together more than ever to help our fellow man.
On September 11, 2012 ServeWyoming and United Blood Services of Wyoming are working together to remember the past and look towards the future, as they put together a tribute to observe this National Day of Rememberance in Casper.
Both organizations invite the community to donate blood and give life on this day of remembrance and service. The blood drive is from 12:00 pm-6:00 pm at JC Penny, located in the Eastridge Mall. There will be snacks, prizes, giveaways and more as Casper comes together to offer a tribute to the victims of 9/11. ServeWyoming encourages donors to also become volunteers for times of disaster.
For more information, or to sign up online, visit their website or call Clinton Harper at 307-234-3428.